Apple's decision to abandon the 3,5 mm mini-jack connector in its new smartphones has pushed other companies, especially Chinese ones, to the same controversial decision. Because of this decision, when buying top-end smartphones, many people had to throw their favorite wired headphones into the far corner and look for either new bluetooth headphones or a USB Type-C connector. The same choice arose and I have because of the purchase of Xiaomi MI Note 3. After a long search, my choice fell on Bluedio T4 (4th generation or 4 generation) about which I'll tell you.
Key Features:
Kind: overhead bluetooth headphones with a microphone
Connection: wireless, wired mini-Jack
Bluetooth Version: V4.2 + EDR
Support for profiles: A2DP, AVRCP, Hands free, Headset
Impedance: 16 Ohm
Sensitivity: 116 dB
Work without recharging: 16 hours
Length of wire: 1,4 m.
Packing and equipment:
Bluetooth headphones Bluedio T4 come with a double cardboard box. The first, as a cover, it shows the main parameters of the device, there are even inscriptions in Russian.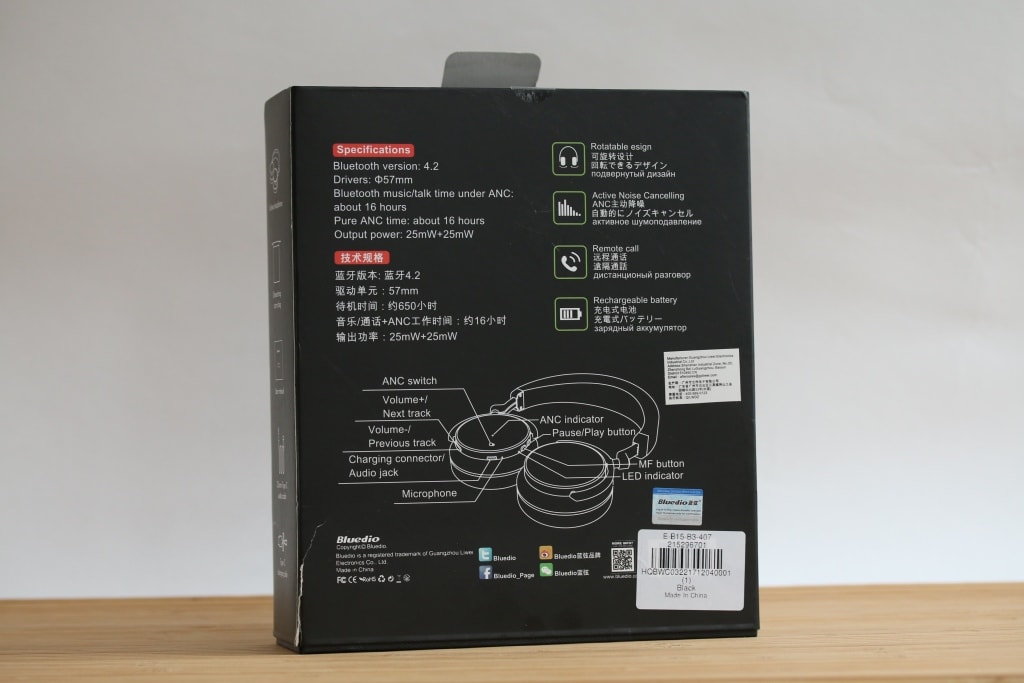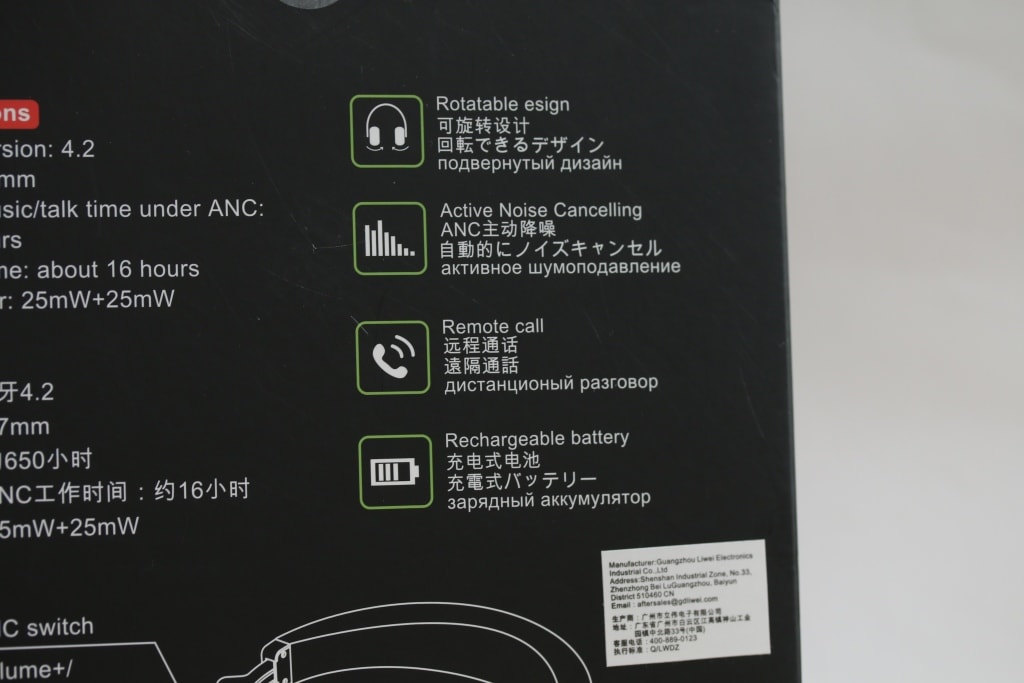 Вторая, основная, из более плотного картона, имеет формат толстой книги, крышка фиксируется на магнитах, я бы даже использовал ее для повседневного хранения.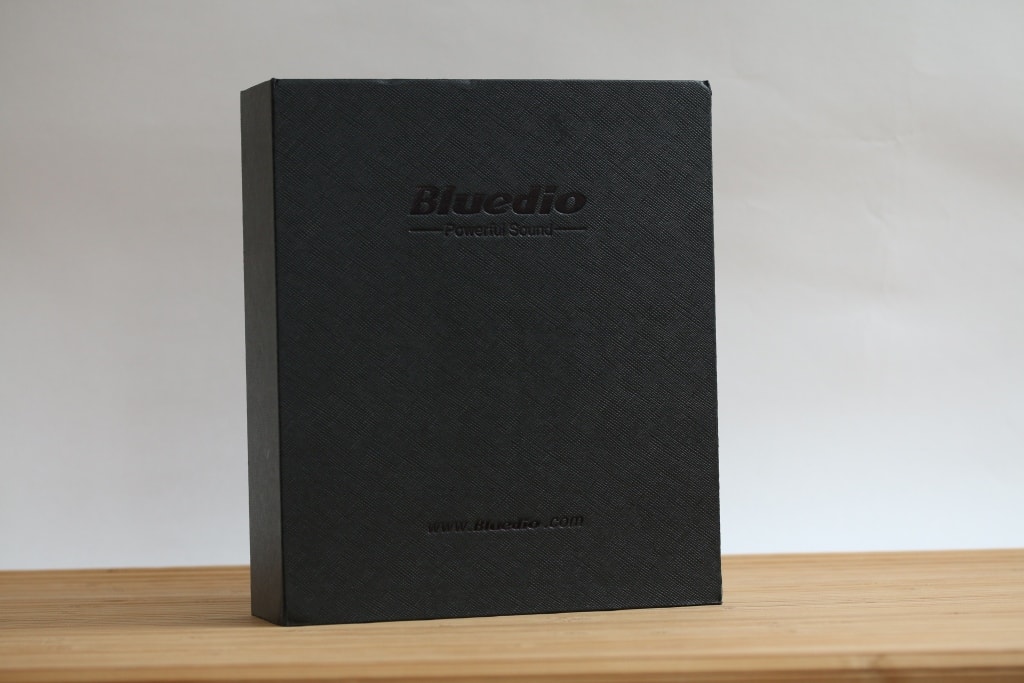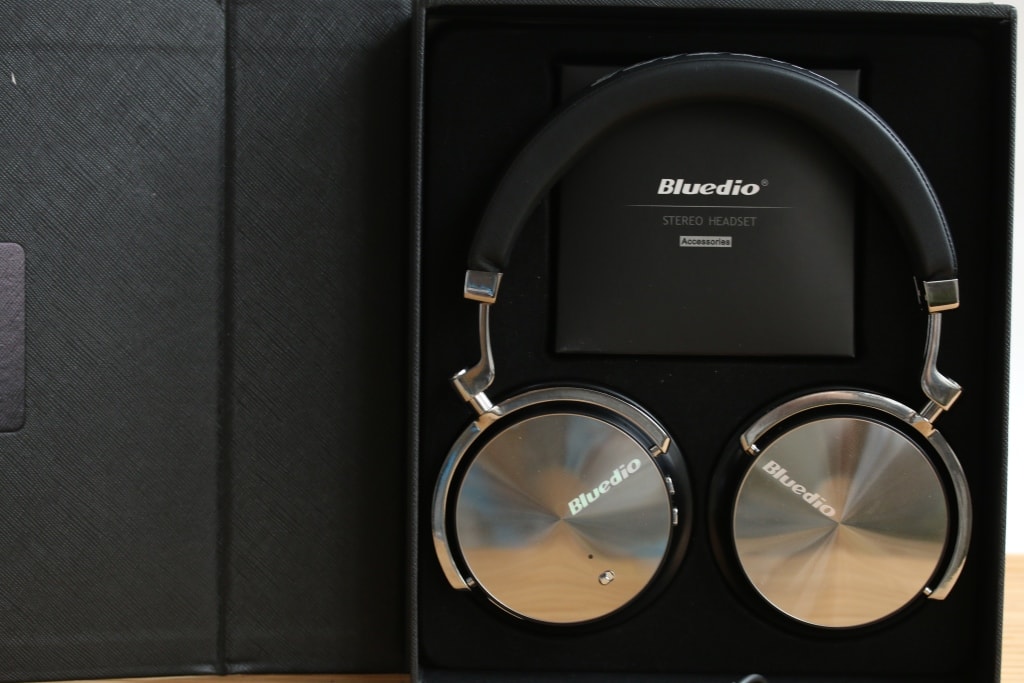 В комплект поставки помимо самих наушников входит мешочек для хранения, кабель для зарядки, кабель 3,5 мм mini-Jack для подключения к смартфону и инструкция на русском языке (!).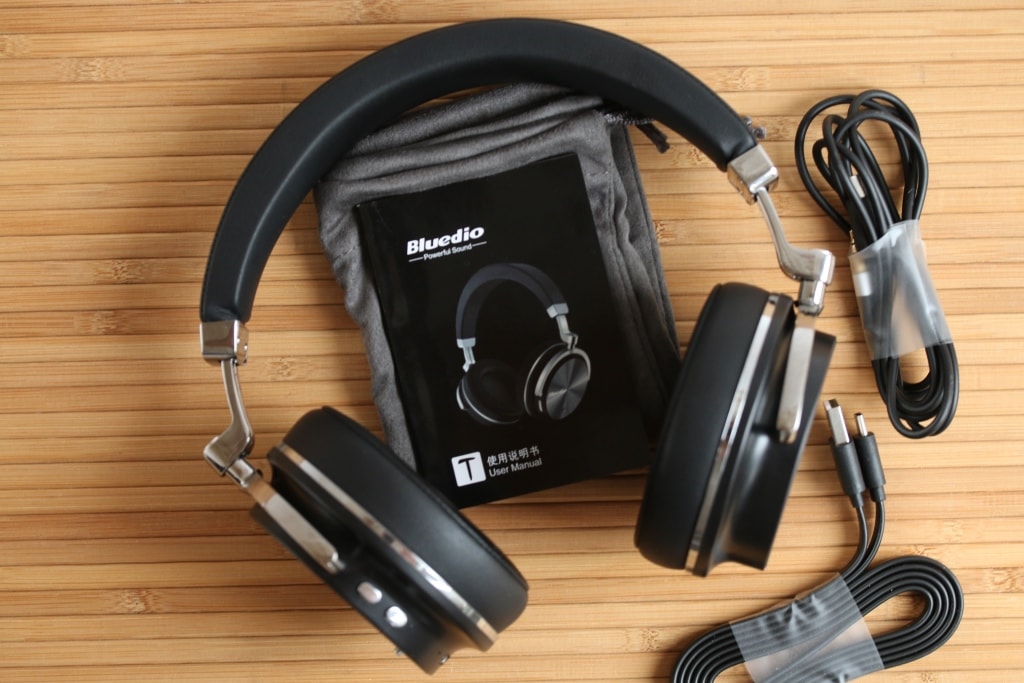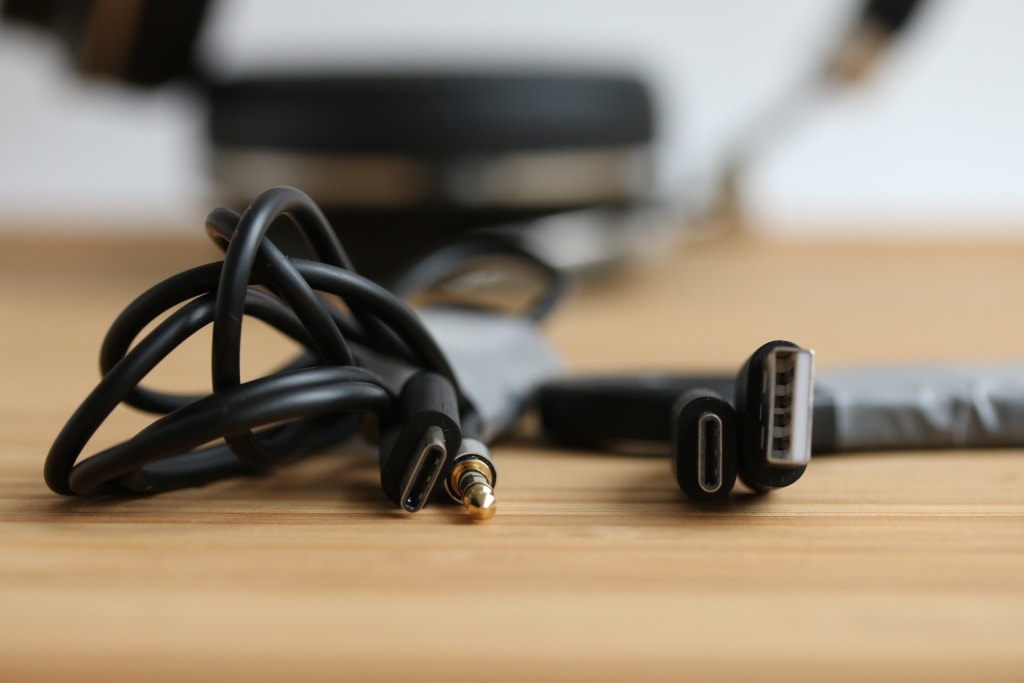 What was not pleasant to me was the lack of a Type-C USB-Type-C cable, I expected to compare the sound quality with a USB cable and through bluetooth, but alas.
Design, materials and build quality:
Наушники Bluedio T4 изготовлены изумительно! Чашечки крупные и очень мягкие, обшиты кожзаменителем (или мягкой кожей?), та часть чашечек, где расположены управляющие элементы, выполнена из пластика, наружная сторона прикрыта рельефно алюминиевой пластиной с переливающимся логотипом Bluedio. Даже кнопки управления выполнены из алюминия.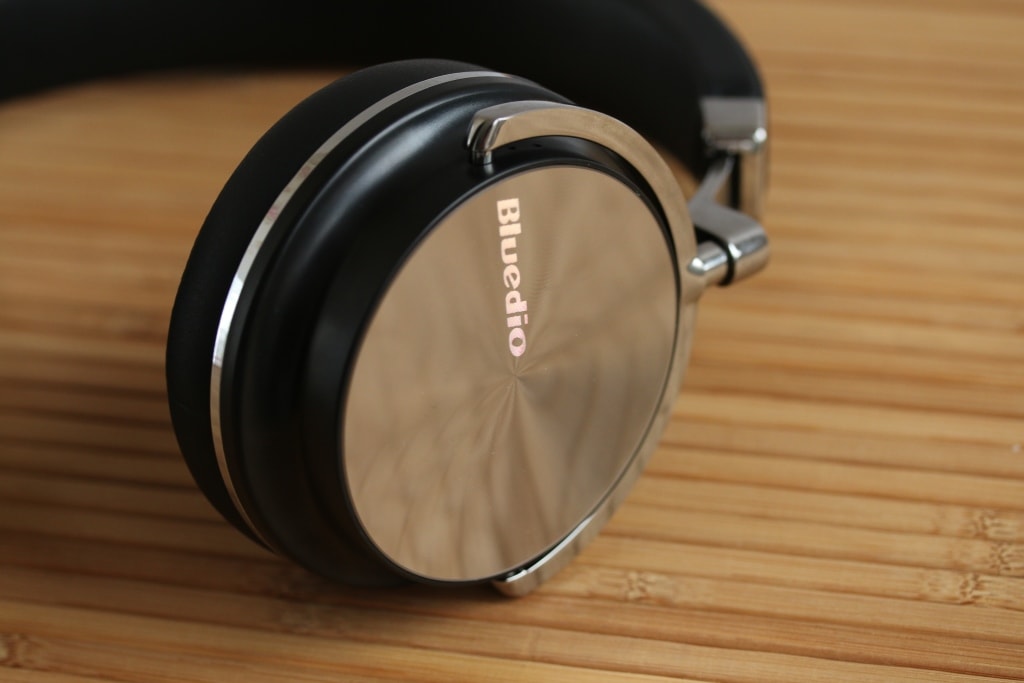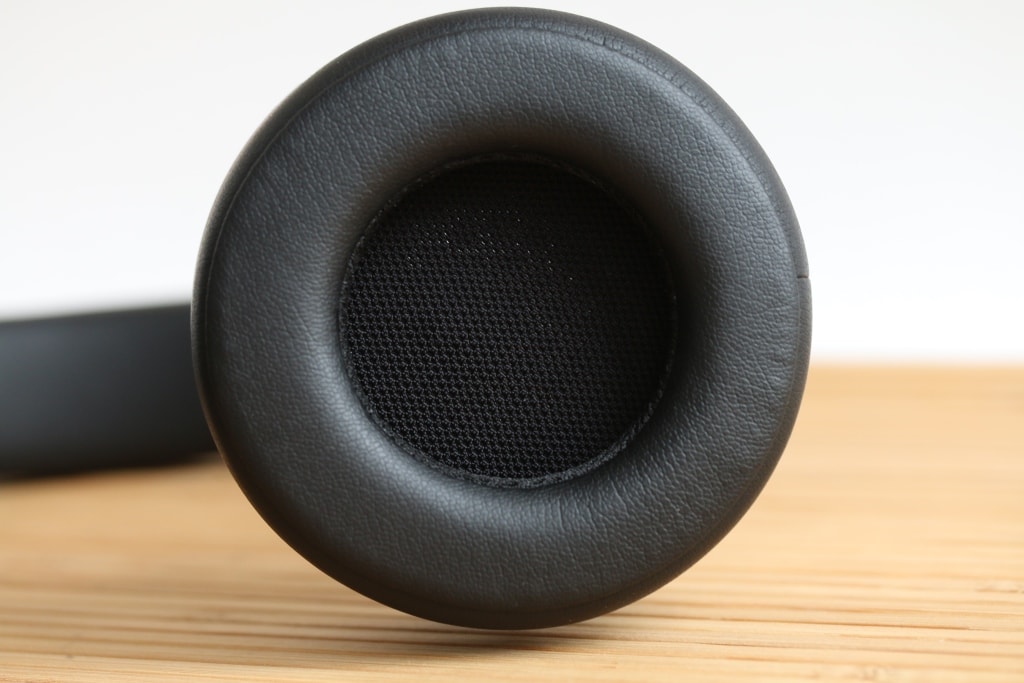 Чашечки вращаются на 90 градусов, найти удобное положение не составит труда. Оголовье мягкое, обшито такого же высокого качества кожзаменителем.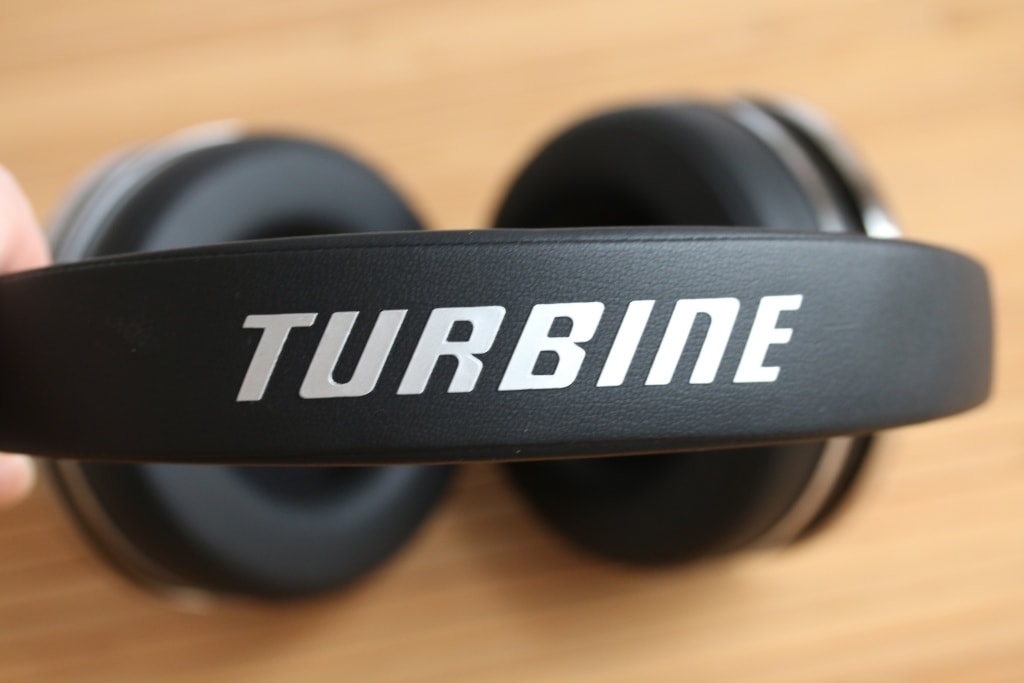 Headphones are nice to hold in your hand, no matter how trite it may sound - quality is felt.
Convenience and autonomy:
Ergonomics of headphones I liked, on the ears they sit comfortably. Even on my relatively large head they sit comfortably, on the middle head just perfect. Weight headphones 335, which is quite a lot, and with prolonged use may be discomfort, but it is a fee for the abundance of metal.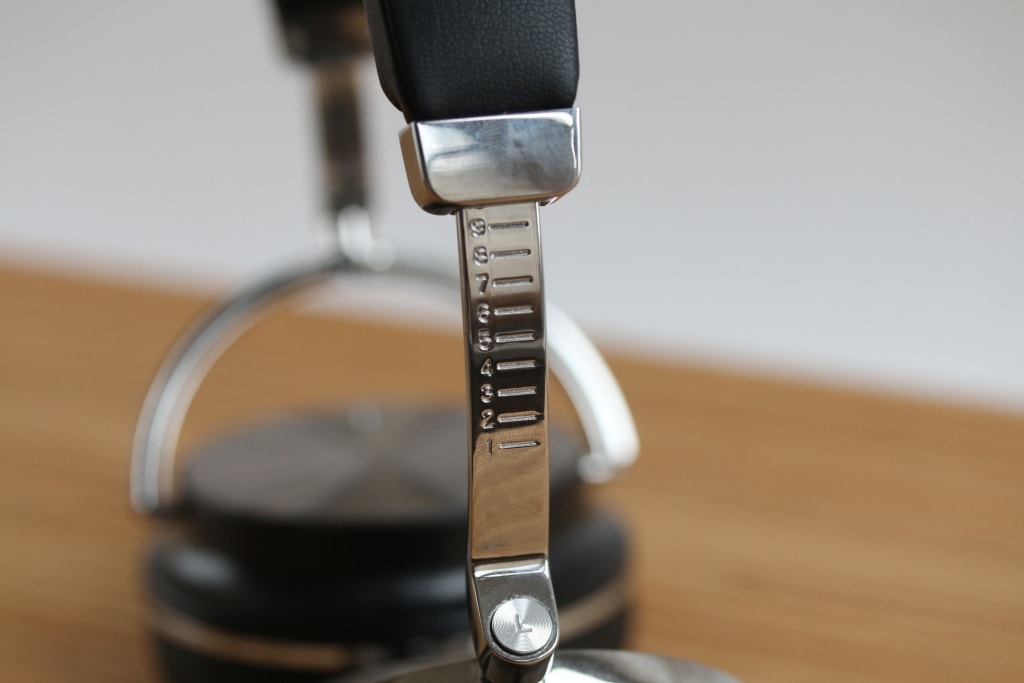 На полную подзарядку уходит около 1 часа 20 минут. Без подзарядки они работают около 15 часов. Хороший показатель. Элементы управления расположены на правом «ухе», найти их на ощупь не составляет труда: качелька регулировки громкости заметно больше двух кнопок перелистывания треков.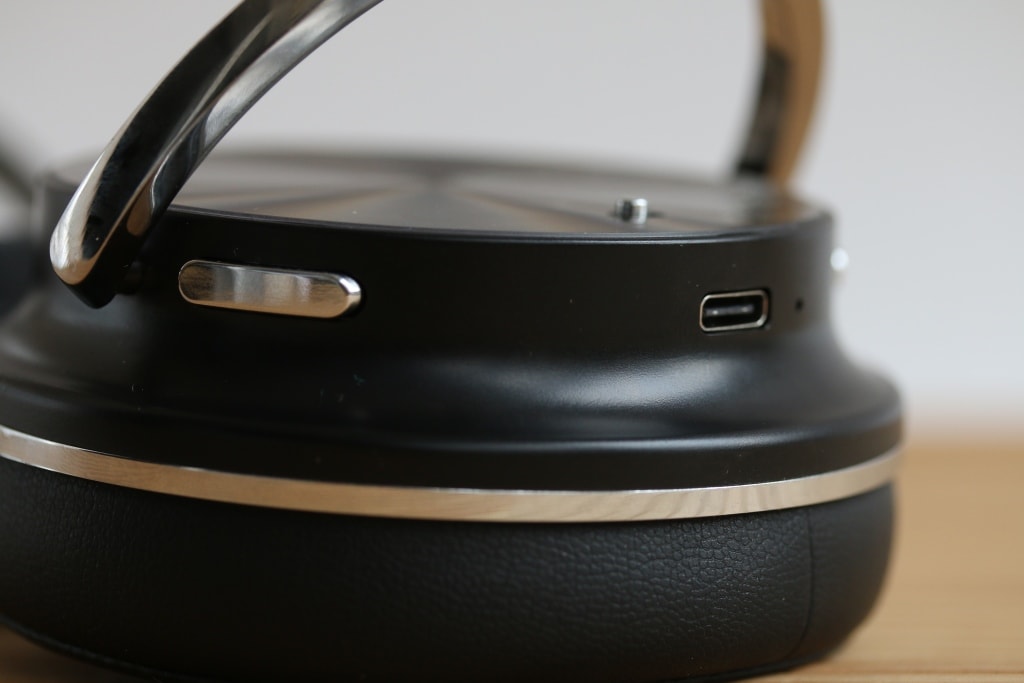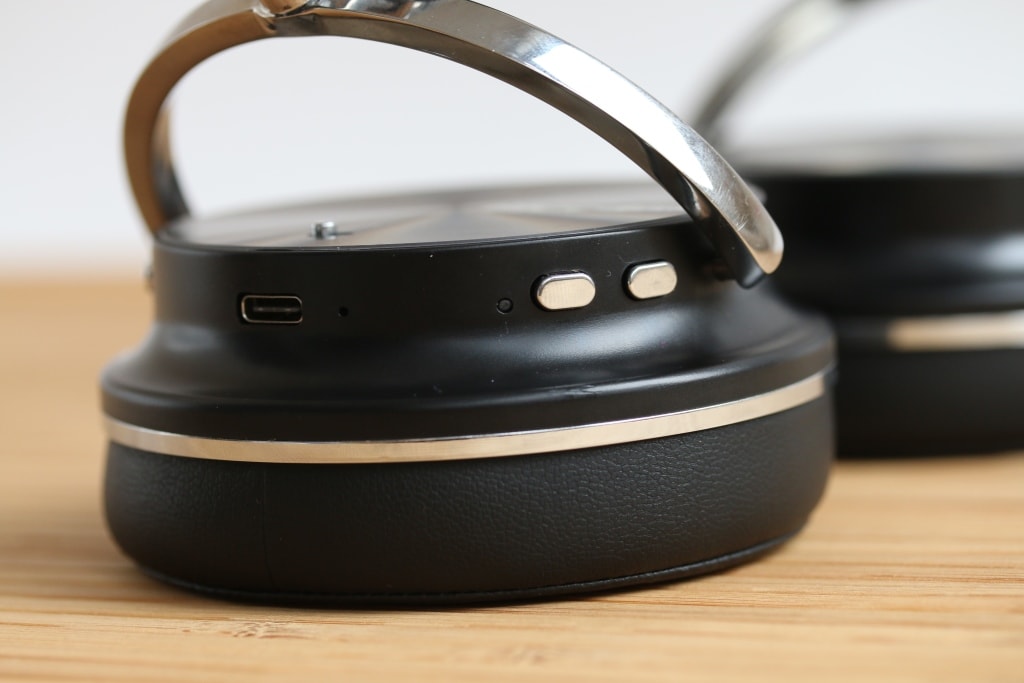 На правой чашечки расположен рычажок включения активного шумоподавления, при включения которого даже выключенных наушников загорается зеленый светодиод. Интуитивно кажется, что так включаются наушники.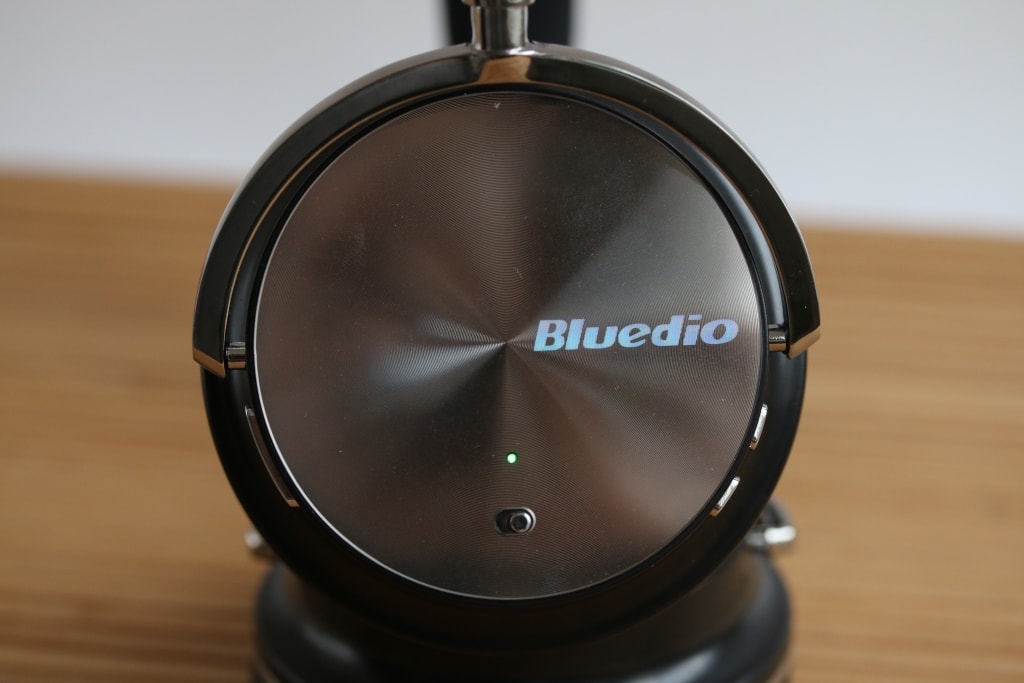 Sound quality:
When used as a headset, you can hear me and me perfectly. No complaints. The sound quality is subjective enough, so I will share my profane impressions. The sound in them is just excellent! The volume of the volume is more than sufficient. The sound is clear, deep. On those compositions that I listened to earlier, new instruments were heard.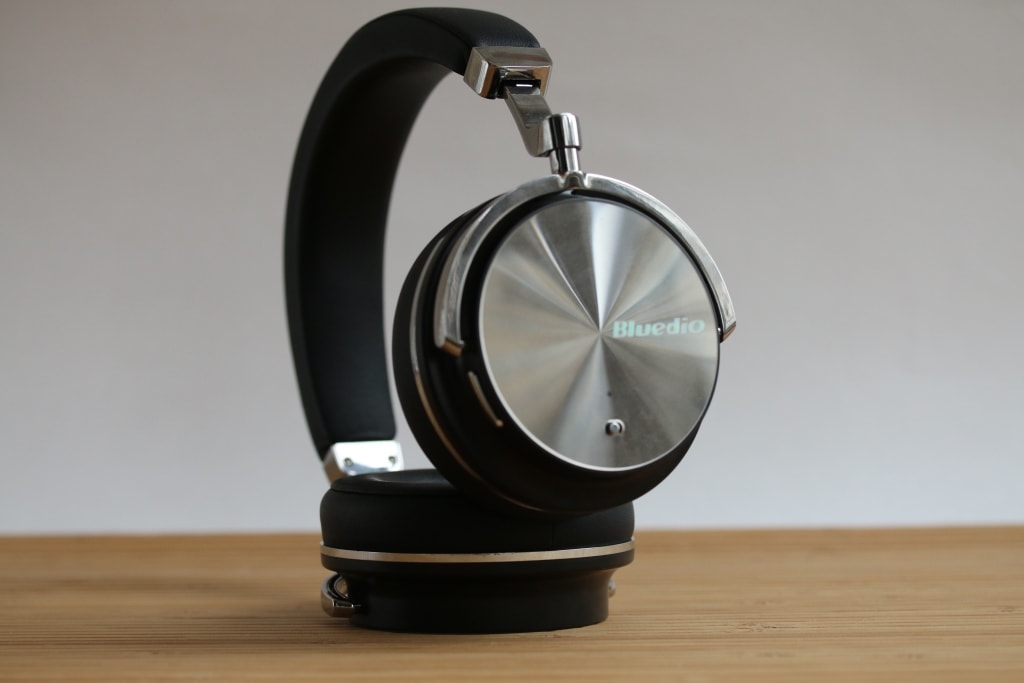 When activating the active noise reduction function, the sound becomes clearer and less bass. In general, I'm delighted with this model, for me the sound in the headphones went to a new level!
Conclusions:
Если вы размышляете брать или не брать Bluedio T4 (4th generation) мой вам ответ – брать! Они хорошо собраны, качественно изготовления и материалы на высоте, а звучание за их цену вас приятно удивит. Цена в России какая-то несуразная и чудовищная – 7 000 р. Этих денег они явно не стоят!
So do not be afraid and take it directly from China like me. On GearBest this model can be bought for about $ 50 or with a coupon from $ 35.