It was a matter of time how quickly the iPhone-style cutouts will get to budget models. And it happened. Overview of Elephone A4 will show us how good a smartphone resembling iPhone X can be at a price less than 7000 r.
Features of Elephone A4:
dimensions: 72.8 x 150.4 x 8 mm;
Processor: 4x Nuclear MediaTek MT6739WW;
Graphics Processor: PowerVR GE8100;
RAM: 3 GB, 677 MHz;
Built-in Memory: 16 GB;
Memory cards: microSD, microSDHC, microSDXC;
Screen: 5.85 in, IPS, 720 x 1512 pixels, 24 bits;
Battery: 3000 mAh, Li-polymer (Lithium polymer);
Operating system: Android 8.1 Oreo;
Camera: 3264 x 2448 pixels, 1920 x 1080 pixels, 30 frames / sec;
SIM cards: Nano-SIM / microSD, Nano-SIM;
WiFi: a, b, g, n, n 5GHz, Dual band, Wi-Fi Hotspot, Wi-Fi Direct;
USB: 2.0, Micro USB;
Bluetooth: 4.2;
Navigation: GPS, A-GPS.
Contents of delivery

In addition to the smartphone itself, the user manual includes a user manual, a SIM card drawer, a memory card, a USB Type-C cable and a silicone case.
Design
В плане внешнего вида перед нами привлекательный смартфон с приемлемым уровнем сборки. Он обладает сияющей рамкой из нержавеющей стали, которая придаёт ощущение прочности и высокого качества. Стеклянная задняя поверхность ещё больше усиливает чувство эксклюзивности.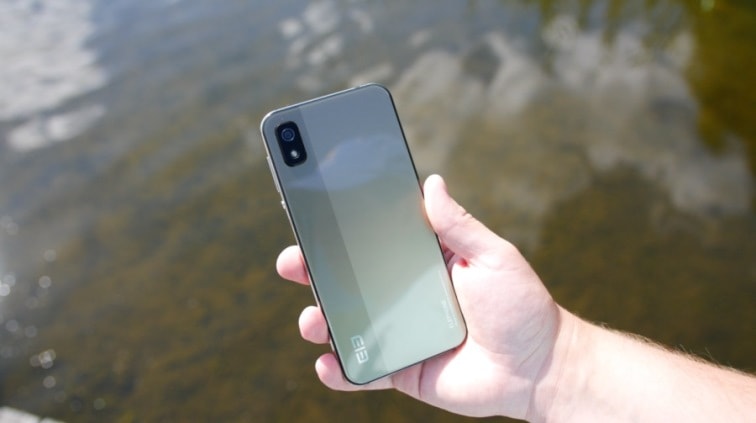 Экран достаточно хороший для такой цены. Он чёткий и имеет насыщенные цвета, видимость на открытом воздухе также неплохая. Задняя камера с одним объективом, о ней будет сказано ниже. Сканер отпечатков находится сбоку, он быстрый и точный, дотянуться до него пальцем нетрудно. Лицевая разблокировка не самая надёжная, поэтому сканер отпечатков будет более востребованным.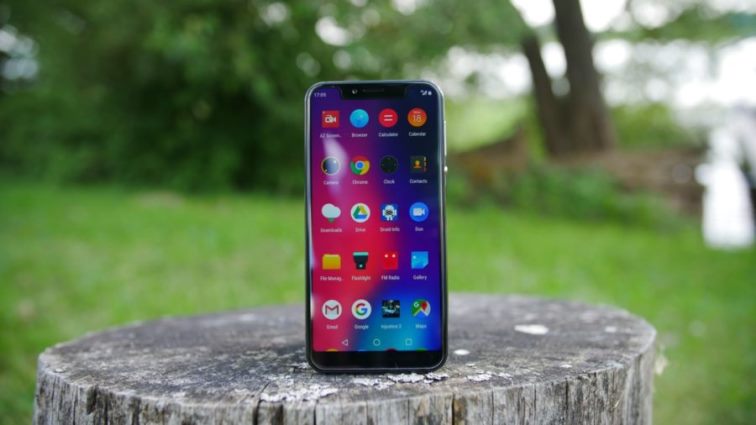 Among other characteristics of the Elephant A4 can be called the front camera 5 MP and hybrid slot for SIM-cards. There is no LED indicator and headphone jack, microUSB is used for recharging instead of USB-C interface. The quality of the speaker is rather weak, the sound is distorted, especially at high volume.
Iron and productivity
For its cost, the characteristics of the smartphone are not bad, but the MediaTek processor is not the most powerful. Also I would like to get at least 32 GB of internal memory.
Because of not the most powerful processor, gaming performance is disappointing. There will be skipped footage and lag, and even in games four years ago like Asphalt 8 on high graphics settings. The same problems are observed in games like Asphalt Extreme or Shadow Fight 3. In addition, only for 5 minutes in games the device noticeably heats up.
In AnTuTu, the smartphone dials about 38 540 points, which is a rather modest result.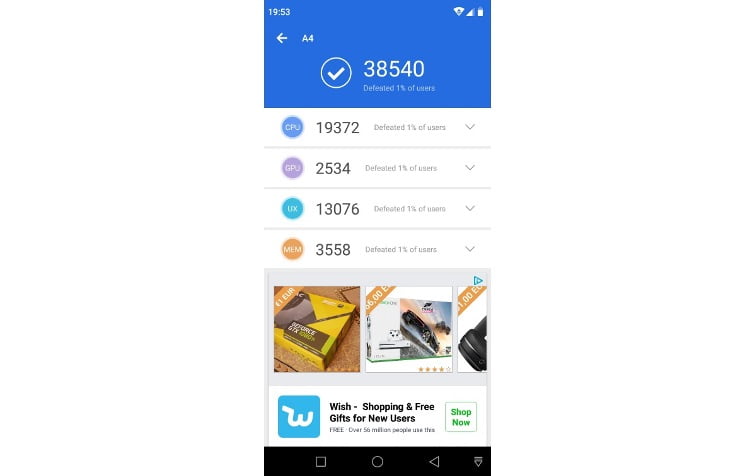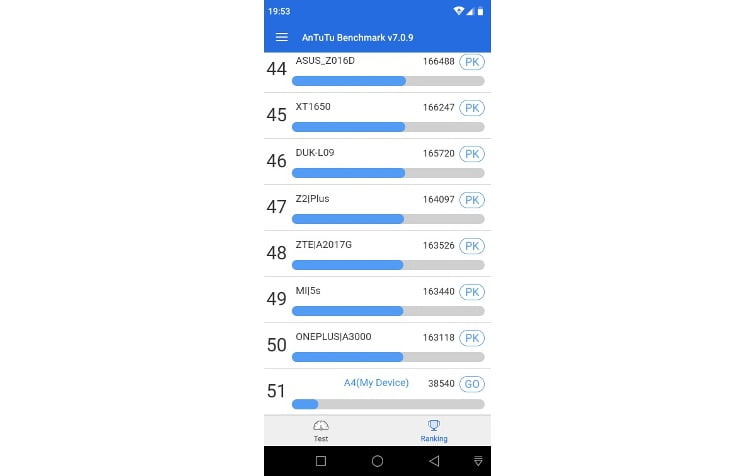 When testing in Geekbench in a single-core test, the smartphone typed 581 ball, in multi-core - 1554 ball.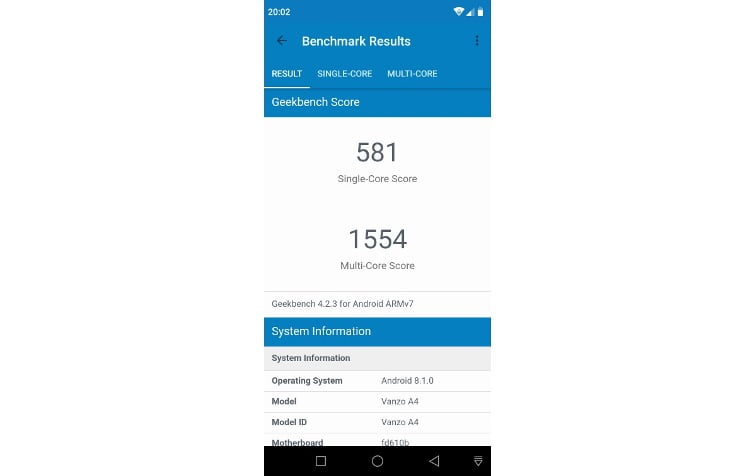 User interface
Elephone A4 runs on the Android 8.1 system, on top of which the Elephone shell is installed. This means a changed appearance of the icons and a number of additional functionality. You can change the location of the navigation buttons and other settings. In general, the system is not much different from the pure version of Android.
The speed of work is below average. Periodically, there are brakes, skipped frames, lags even when performing the simplest tasks with preinstalled applications.
Image Quality
The photos on this smartphone are horrible. The camera has one lens with aperture f / 2.0 and shoots with a resolution of 8 MP (there is interpolation on 13 MP). Even on a sunny day, images of poor quality, and in low light, the situation is only aggravated.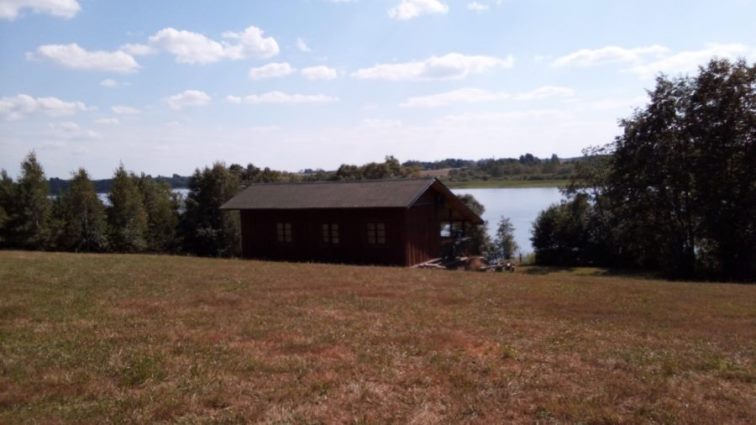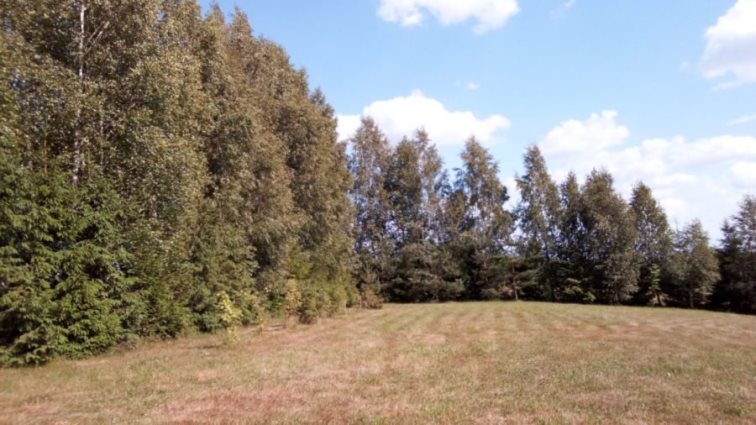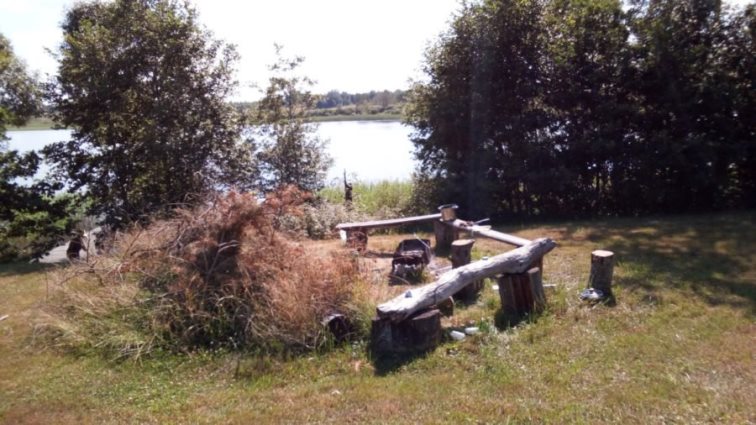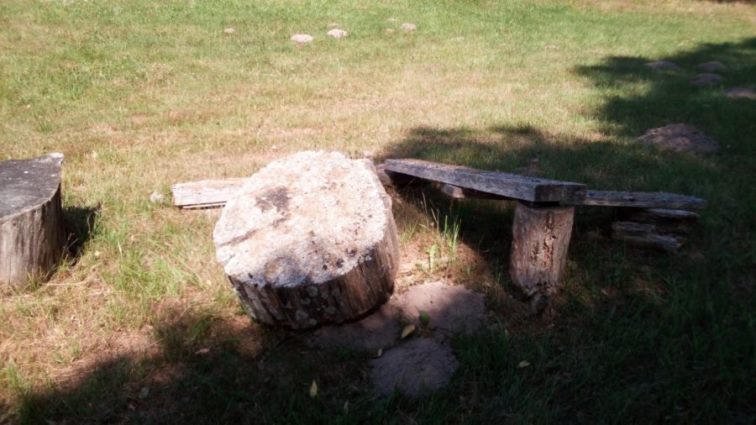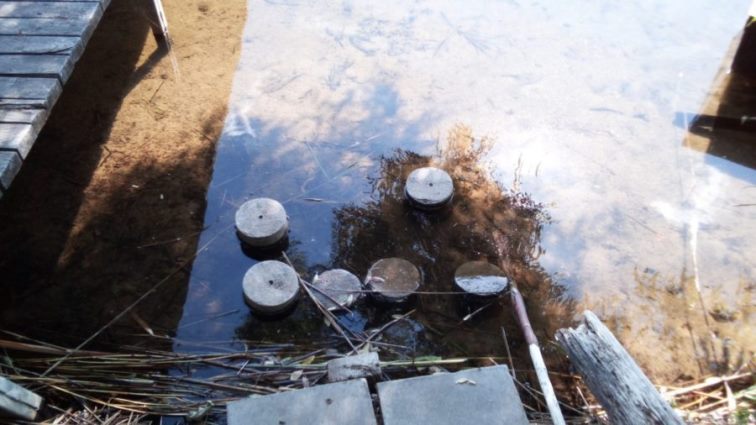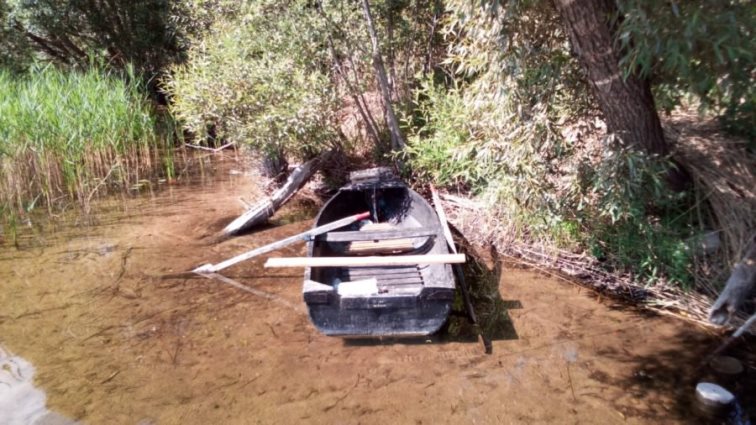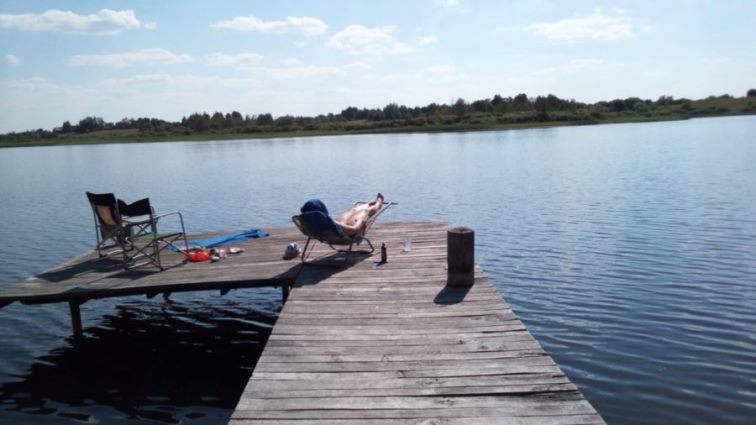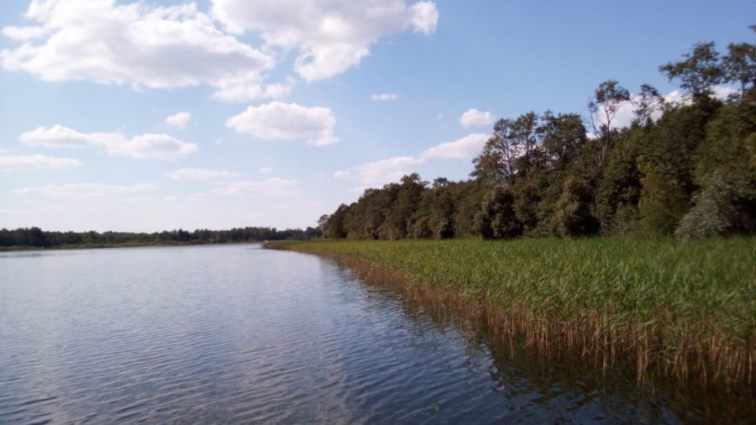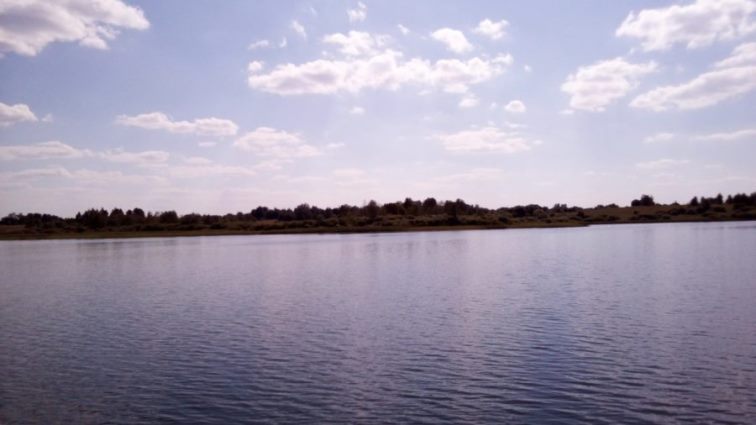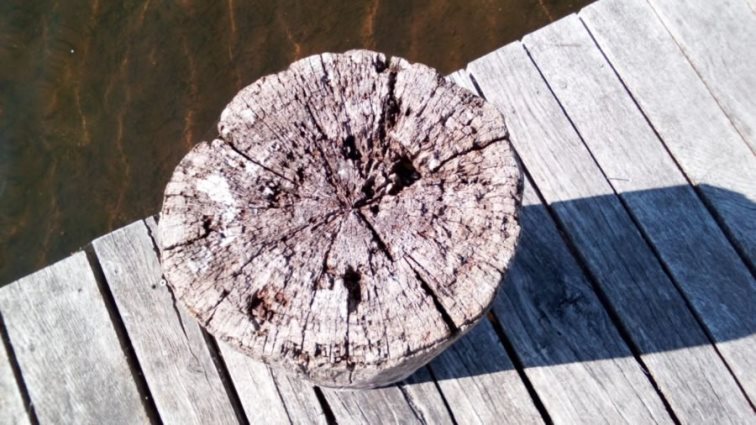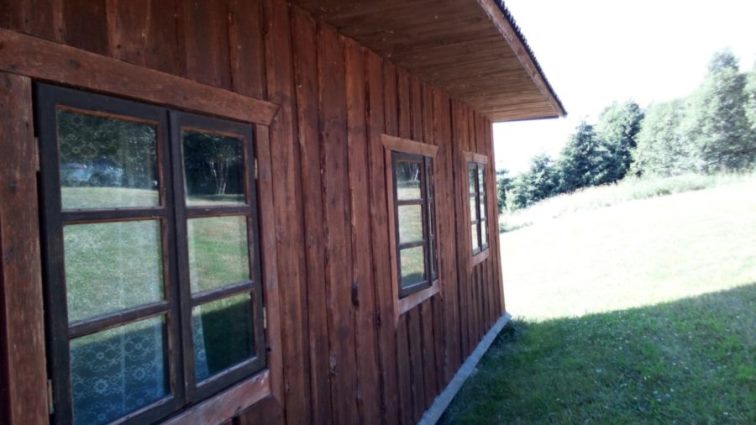 Quality SELFI is also not happy, the same can be said about the video.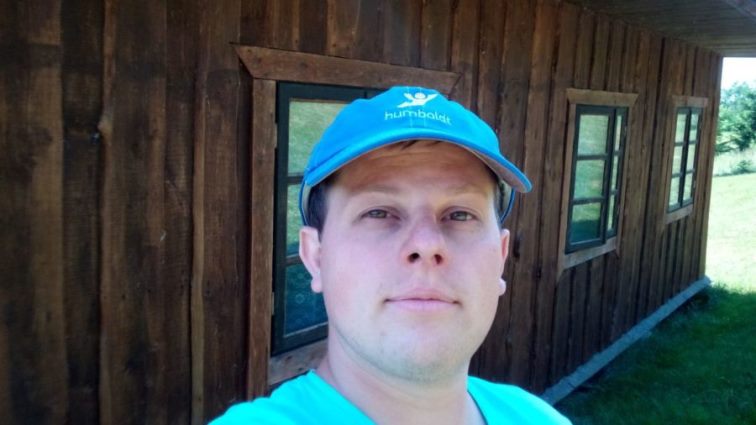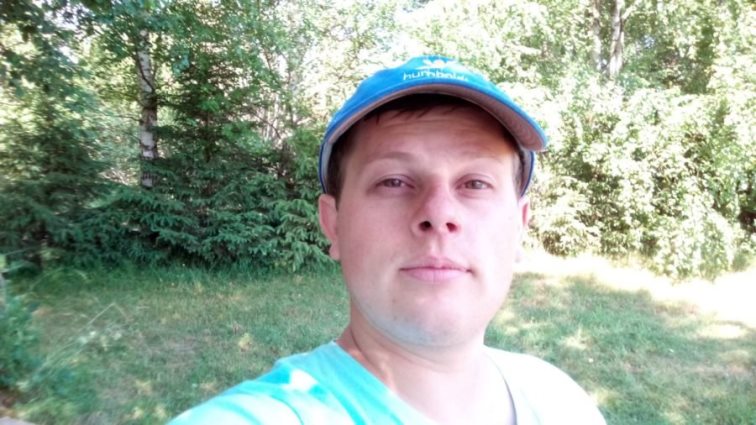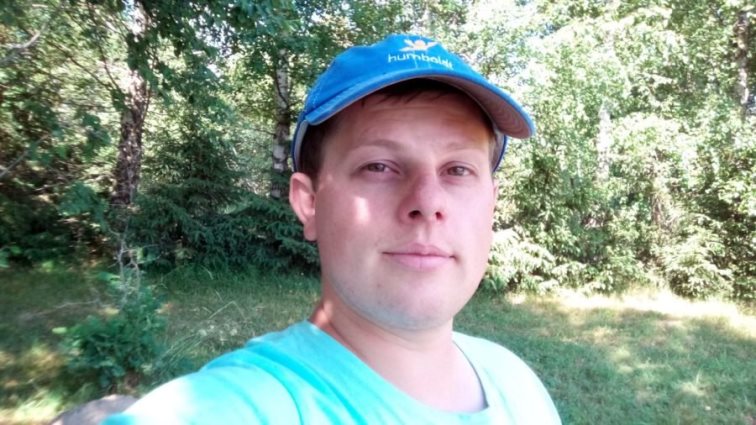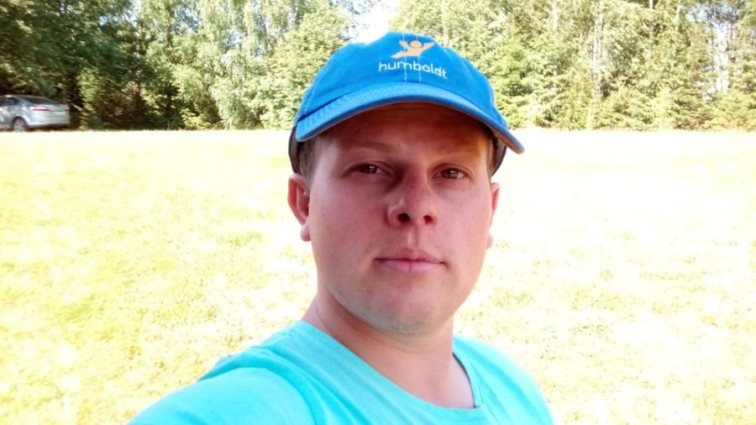 communication
As for the quality of communication, there are no problems here. Smartphone confidently catches the signal, subscribers can hear it well, like me them. With the quality of GPS is also no problem.
Autonomy
With the screen turned on, the smartphone is able to work for 5 hours, which is a typical result. I strongly disappointed the design of the USB cable, because of which it is necessary to use a longer plug than usual.
Conclusion

Elephone A4 is an externally attractive smartphone with a good screen, but looks are deceptive. The performance of the gadget is frustrating. In most cases, the device is slow and can not boast of smoothness. Gaming performance is below average, the case quickly heats up. There is no LED indicator, charging is slow, the storage volume is only 16 GB. The cameras were simply awful.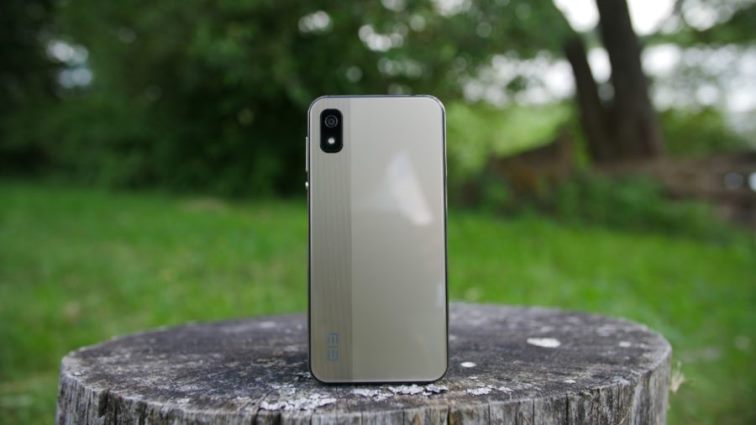 Thus, despite the appearance, it is impossible to recommend the Elephone A4 to the purchase. There are many other budget smartphones that show themselves much better. Slightly more expensive buy a great Xiaomi Mi A2 Lite. If there is no extra money, even older Xiaomi Redmi 4 or Redmi 4A devices will become more attractive option.
Свой отзыв на Elephone A4 можете оставить в комментариях.