Currently, the gaming industry is in its prime, which is largely spurred by the "mobile players". What is worth at least a portable version of the most popular game PUBG. Of course, top-end devices (and the average price segment) are able to "pull" modern games, but games are not designed for a long time, and convenience leaves much to be desired. Probably, this prompted the Chinese company Xiaomi to release a powerful game smartphone Black Shark.
Main characteristics of Xiaomi Black Shark:
Size: 75.4 x 161.6 x 9.25 mm;
Weight: 190;
SoC: Qualcomm Snapdragon 845;
Processor: 4x 2.8 GHz Kryo 385, 4x 1.8 GHz Kryo 385;
Number of cores: 8;
Graphics processor: Qualcomm Adreno 630, 710 MHz;
RAM: 6 GB, 8 GB, 1866 MHz;
Built-in memory: 64 GB, 128 GB;
Memory card support: yes (microSD, microSDHC, microSDXC);
Screen: 5.99 inches, IPS, 1080 x 2160 pixels, 24 bits;
Battery: 4000 mAh, Li-polymer (Lithium polymer);
Operating system: Android 8.1 Oreo;
Camera: double on 12 MP + 20 MP;
Front camera: 20 MP;
WiFi: a, b, g, n, n 5GHz, ac, Dual band, Wi-Fi Hotspot, Wi-Fi Direct, Wi-Fi Display;
USB: 2.0, USB Type-C;
Bluetooth: 5.0;
Navigation: GPS, A-GPS, GLONASS, BeiDou;
Features: liquid cooling, standard wireless joystick.
Appearance
Смартфон доступен в двух цветах — черном и сером, при этом лицевая панель остается неизменно черного цвета. У нас на обзоре Xiaomi Black Shark черного цвета.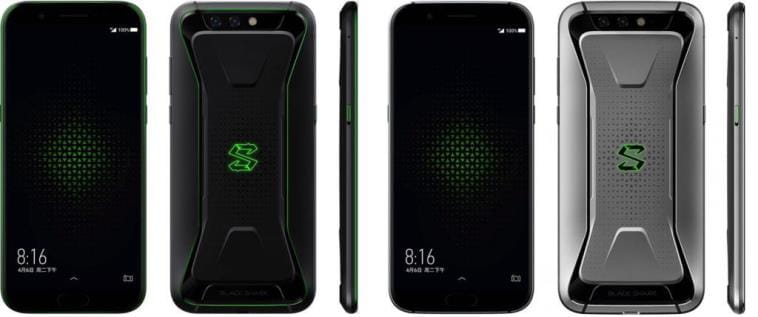 Также существует две версии устройства. Младшая оснащена 6 ГБ оперативной памяти и 64 ГБ встроенной, старшая XCHARX 8/128 ГБ.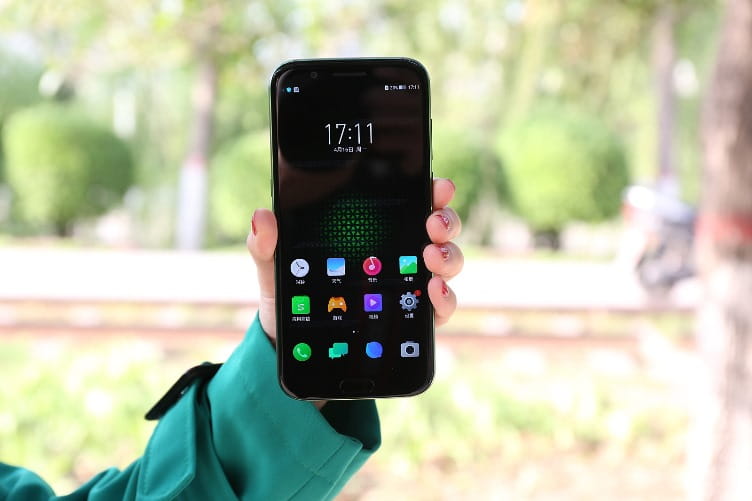 Black Shark оснащен 5,99 дюймовым экраном с разрешением 1080 x 2160, соотношении сторон 18:9. Для игровой машины такое соотношение экрана более оправдано и, как по мне, способствует более комфортной игре. Грани устройства достаточно сильно закруглены, что должно сделать горизонтальный хват более комфортным. В верхней части расположены фронтальная камера, разговорный динамик и набор датчиков.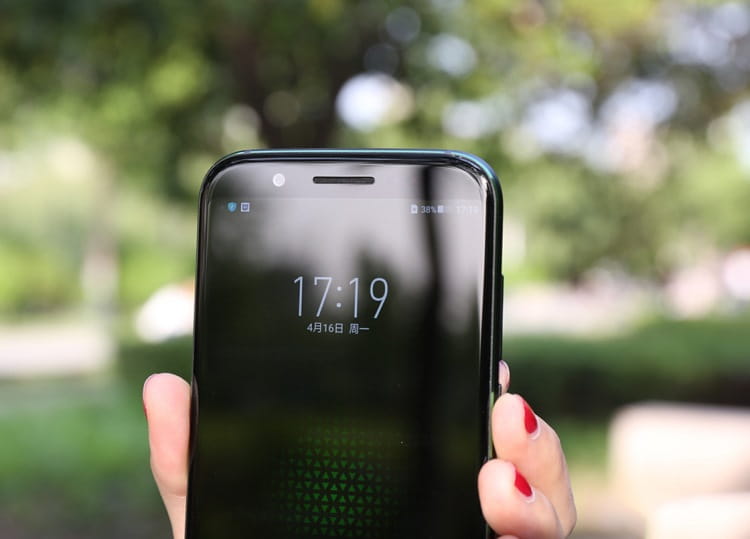 В нижней части устройства расположена кнопка домой со встроенным сканером отпечатка пальцев. Black Shark это в первую очередь игровое устройство. В силу популярности командных on-line игр гаджет оснащен независимым микрофоном, который расположен на передней панели.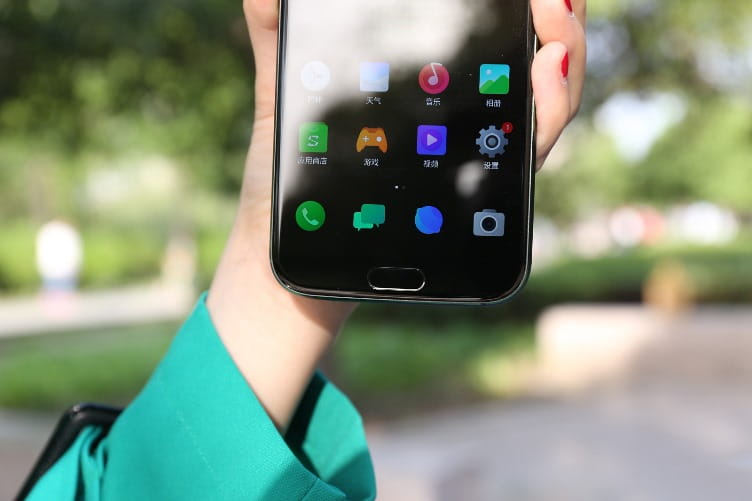 Задняя панель Xiaomi Black Shark имеет сложную форму и X-образный симметричный дизайн. Данное решение также направленно на более комфортный хват устройства. В верхней части расположена двойная камера, LED вспышка и микрофон шумоподавления. Логотип устройства в форме S имеет подсветку, которая меняется в зависимости от разных сценариев использования.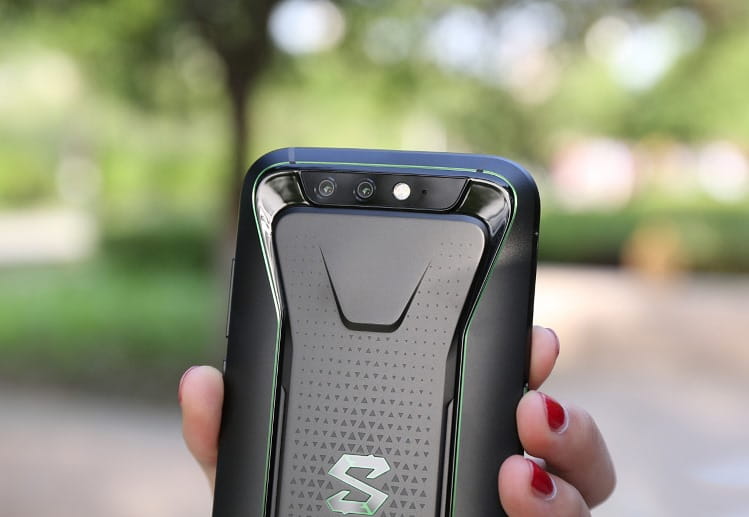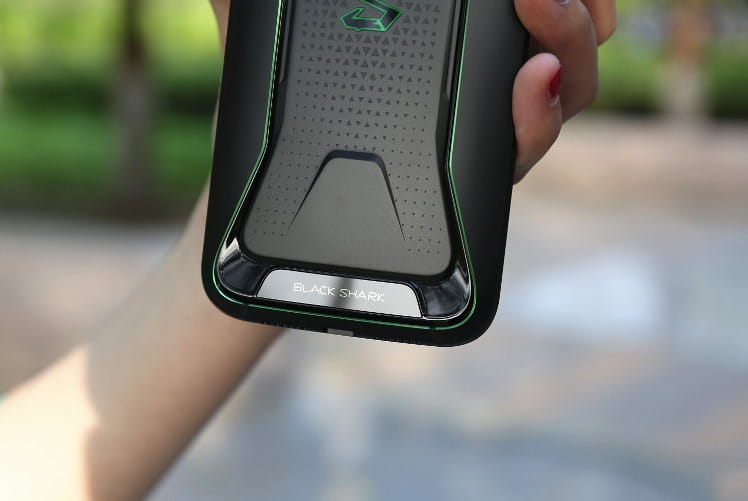 The Black Shark logo can flash when an incoming call or message is received. Also, the logo can be active during the game. In the game "Lord of Honor" he begins to blink during the victory over the enemies.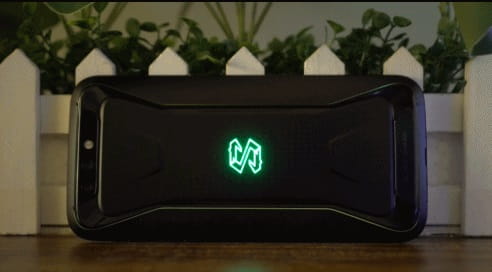 It is noteworthy that the communication antenna also has an X-shaped shape, which should contribute to the confident reception of the network signal, regardless of the grip of the gadget.
На нижней грани устройства расположен разговорный микрофон и динамик, разъем USB Type-C. 3,5 мм разъем под наушники, как ты можешь заметить, отсутствует.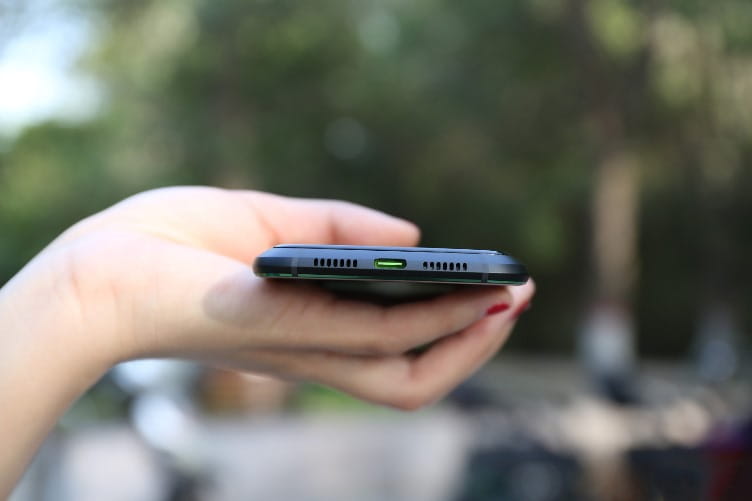 На верхней грани устройства никаких элементов нет.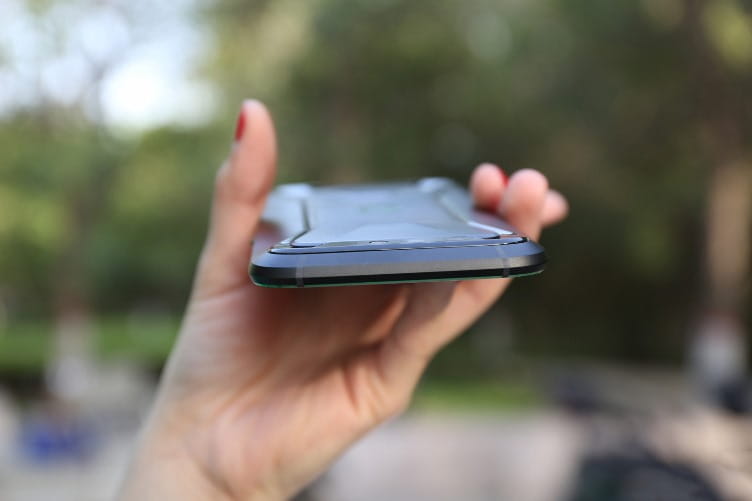 На правой грани расположены качелька регулировки громкости и кнопка блокировки/разблокировки устройства.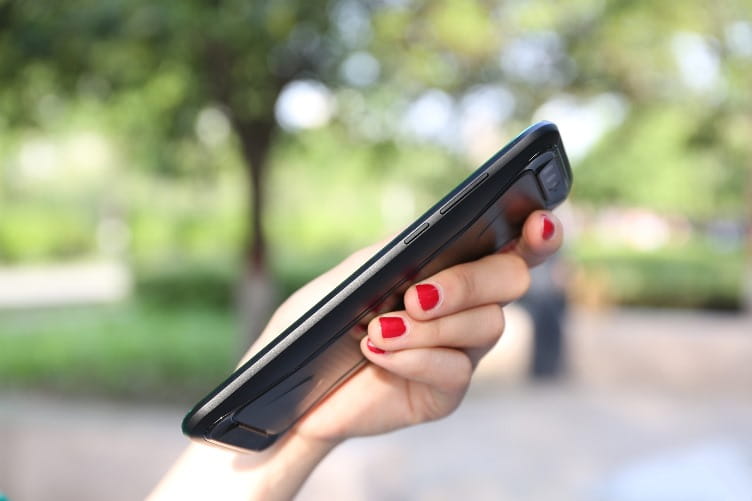 На правой грани расположен переключатель «Shark», который позволяет переключать смартфон в игровой режим с максимальной производительность.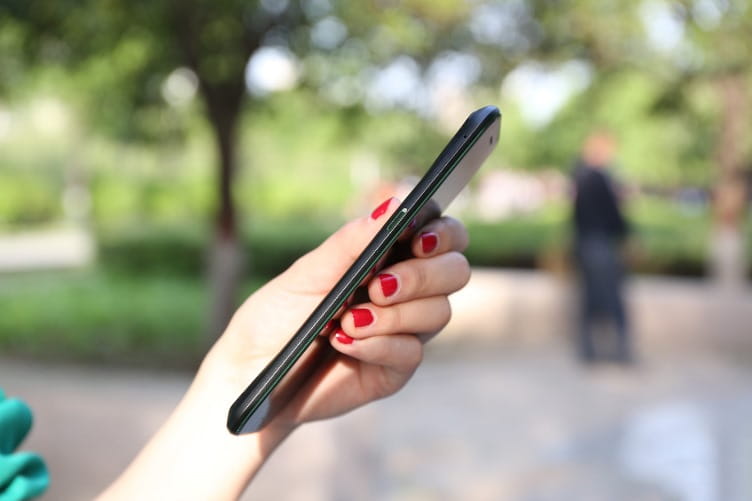 К Xiaomi Black Shark можно дополнительно приобрести (или сразу купить комплектом) геймпад, который одевается с нижней грани устройства и сопрягается по Bluetooth.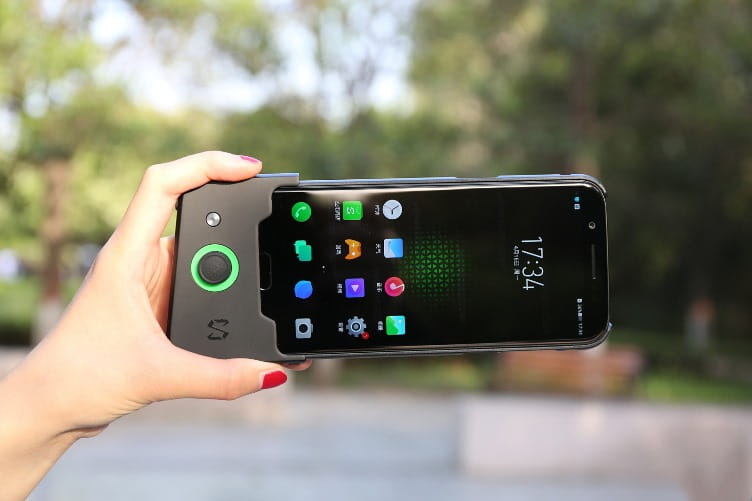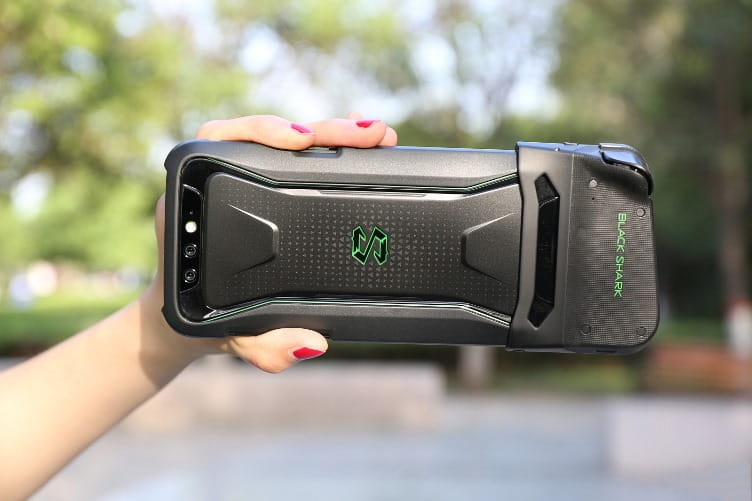 Производительность Xiaomi Black Shark
The Black Shark smartphone is running Android 8.0. The amount of RAM is 6 GB and 8 GB, respectively. The novelty works on the most powerful processor, available devices on Android - Qualcomm Snapdragon 845, which is built on the architecture of Kryo 385. The maximum frequency is up to 2,8 GHz. Adreno 630 is responsible for the video. According to Qualcomm, the performance of the Snapdragon 845 top processor compared to Snapdragon 835 increased by 25% with a decrease in power consumption by 30%.
The testing was carried out by the younger version of Black Shark with 6 GB RAM and built-in 64 GB benchmarking AnTuTu, GeekBench, GFXBench, AndroBench, PCMark.
AnTuTu
The smartphone dials 268478 points and becomes the most productive smartphone according to AnTuTu version.
GeekBench
The smartphone dials 2 396 points in a single-core test and 8 513 points in a multi-core - a predictably excellent result. For comparison, iPhone X dials in the single-core 4 061 test, in multi-core 9 959 points, Samsung Galaxy S9 types 3 105 and 8 750 points respectively.
GFXBench
PCMark
Again, the best result is 8 589 points.
Androbench
Optimization for games
Xiaomi Black Shark is primarily a gaming smartphone, respectively, game optimization is one of the important indicators of this gadget.
Интересная особенность устройства — игровой режим, который активируется рычажком на левой грани устройства.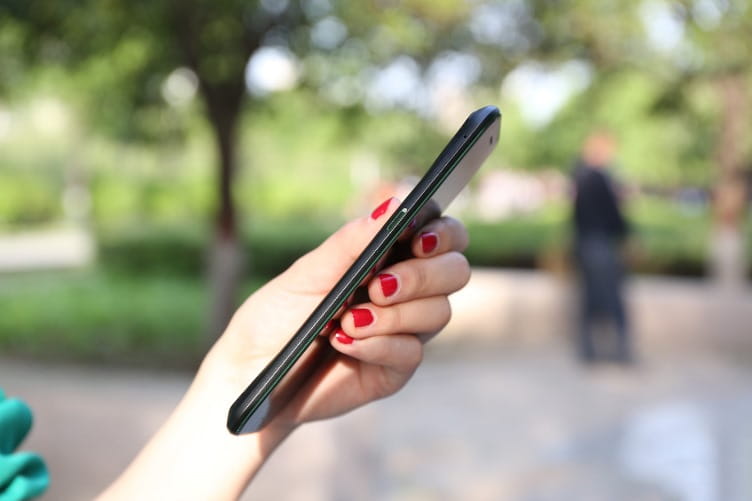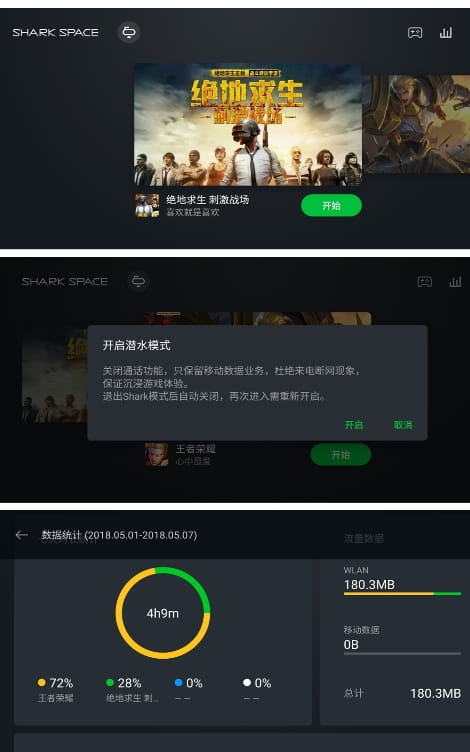 Во время игры свайпом вниз открывается дополнительное меню настроек, в котором можно подключить геймпад, выбрать сеть WiFi, включить/отключить GSM модуль, включить/отключить режим защиты зрения.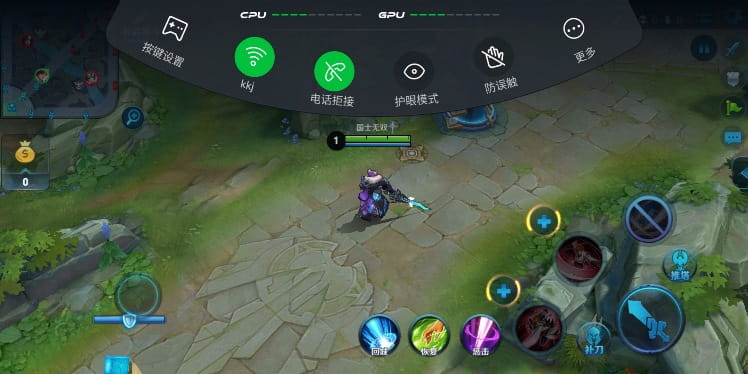 Image processing
The Xiaomi Black Shark smartphone is equipped with an independent image processor with MEMC frame interpolation technology. This technology is used in modern LCD TVs. The application of this technology increases the initial frame rate. At the same time, an independent image processing chip creates a brighter image with more details, which is clearly visible in comparison with another smartphone.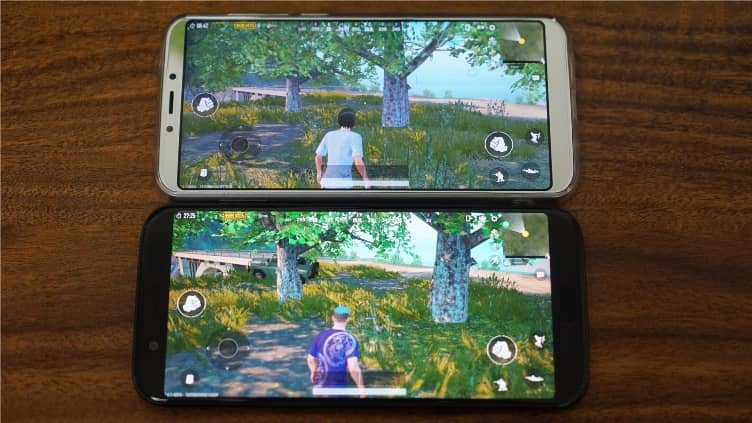 As you can see in the photo above, Xiaomi Black Shark has a more juicy image compared to the usual smartphone, shadows are better drawn, in general the picture is more detailed. There is support for DCI-P3, the screen supports 95% coverage of the NTSC color space, which further improves the image.
Full Gamepad
Xiaomi Black Shark имеет поддержку штатного геймпада. Сайм геймпад компактный, удобен в переноске. На нем имеются три функциональные клавиши: стик (или джойстик?), LT (левая нижняя) и LB (левая верхняя).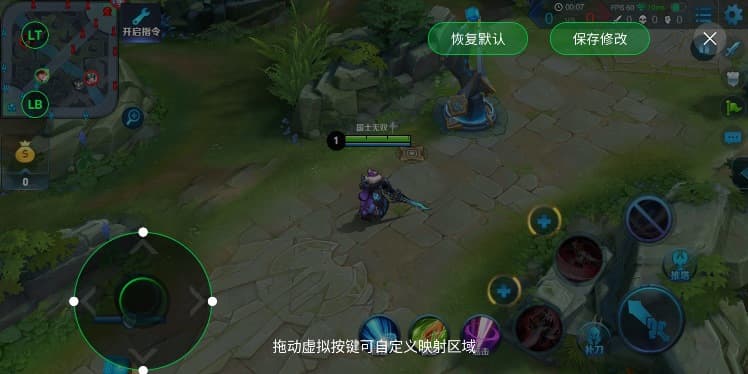 The Black Shark game controller uses a Bluetooth connection with an ultra low charge level for pairing. With the capacity of the 340 mAh battery, the manufacturer declares up to 15 days of operation from one charge.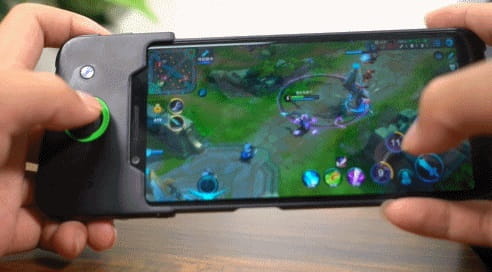 Impressions from using a regular gamepad are positive. Due to the increased long gadget grip more convenient, mechanical elements are located conveniently, the sensitivity is high, and the response time is low. In general, the use of this accessory gives an advantage over other players (as, indeed, any similar gamepad).
Game Test
The game smartphone Black Shark is equipped with the most powerful Qualcomm Snapdragon 845 processor at the time of its release, using the 10-nm process technology. Game tests were conducted on "King Glory" and "PUBG Mobile".
Играем в «King Glory»
The whole gameplay was very smooth. The frame rate of "King Glory" was more than 60 frames per second. The GameBench test also showed stable 60 frames per second.
Играем в «PUBG Mobile»
On the maximum chart, the frame rate in the game remains stable at 40 frames per second. This is due to the fact that a simply large frame rate is not yet available. The frame rate remains stable at the level of 40 frames even after a long game.
We measure the temperature
For the first time among smartphones, the Xiaomi Black Shark uses a multi-stage liquid cooling system that reduces the temperature of all modules with a high level of heat. Compared with the air cooling system, the applied model is more efficient in 20 times, which allows the processor to sustainably high power for a long time.
После 30 минут игры в XCHARXPUBG MobileXCHARX был проведен температурный тест смартфона.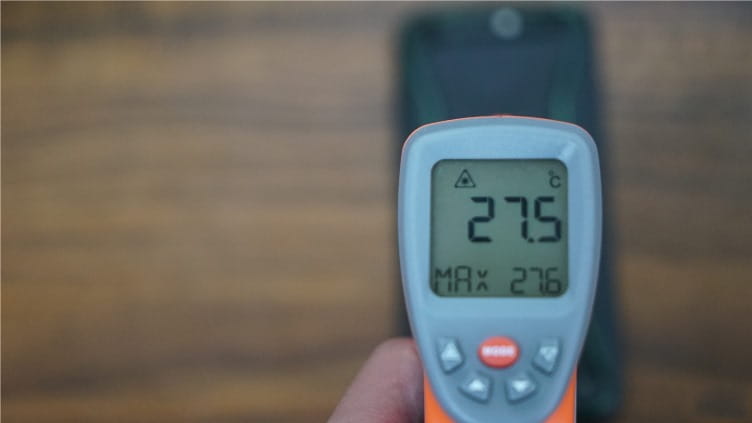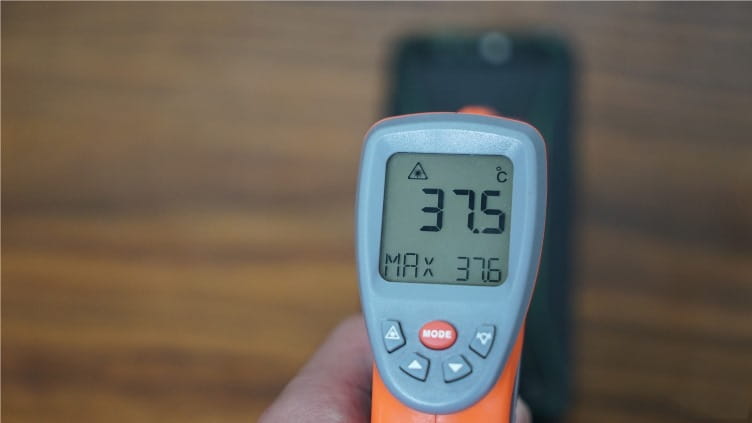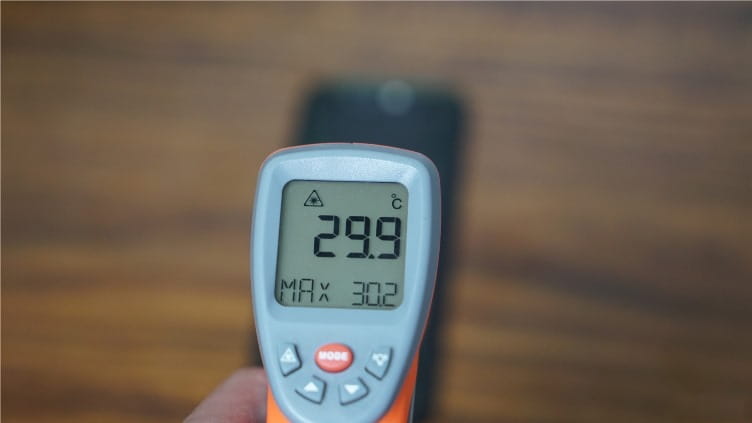 The usual temperature of the game smartphone Xiaomi Black Shark in standby mode is about 27 degrees. After 30 minutes of games, the temperature rises to about 37 degrees. After exiting the game and entering the standby mode, the temperature drops to the normal value in just a couple of minutes. Of course, this can be achieved thanks to a liquid cooling system that dissipates heat very efficiently, which in turn contributes to high productivity.
Autonomy of the smartphone
Xiaomi Black Shark is equipped with a battery on 4000 mAh, which, together with an energy-efficient processor, should provide high autonomy for the gadget, especially for fans of playing. In the review Xiaomi Black Shark estimated the autonomy of the smartphone in different modes of operation.
Watch Online Videos
Видео просматривалось в онлайн режиме при 40% громкости и 50 яркости экрана. Воспроизведение было начато с 74% заряда батареи в течение 30 минут.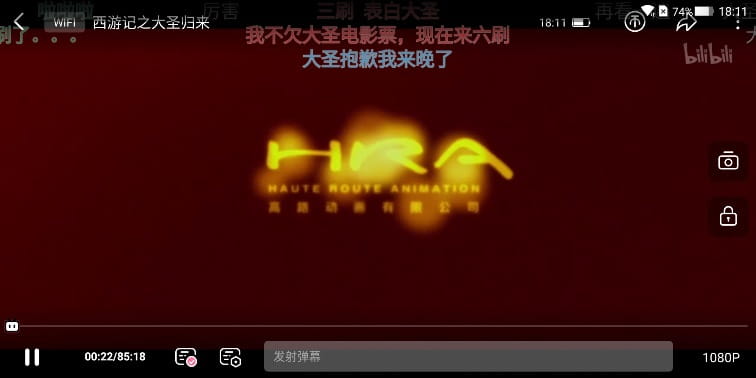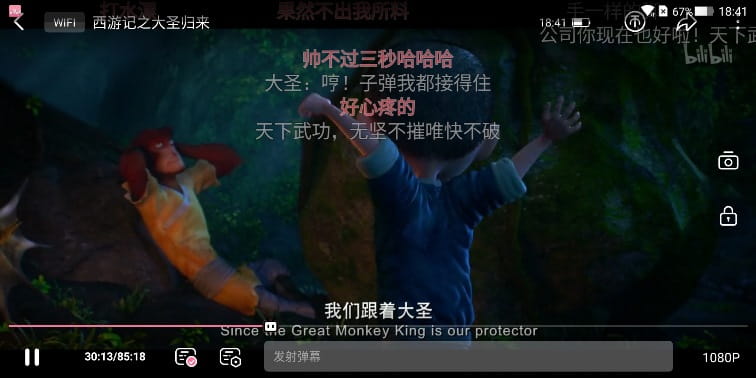 After 30 minutes the battery charge decreased to 67%, the power consumption was 7%.
Игры
В данном тесте используется игра «The King of Glory». Тест начат с 92% заряда батареи.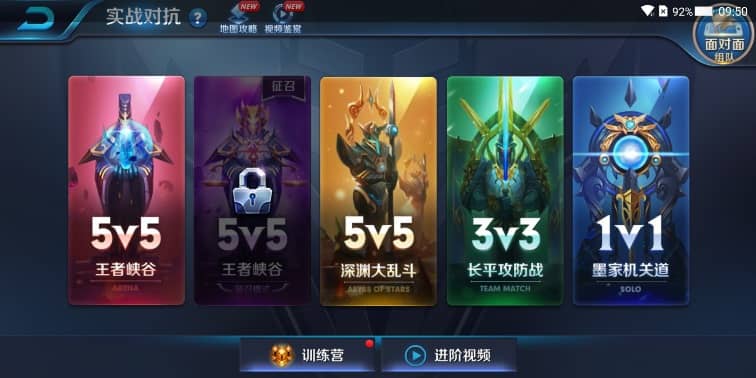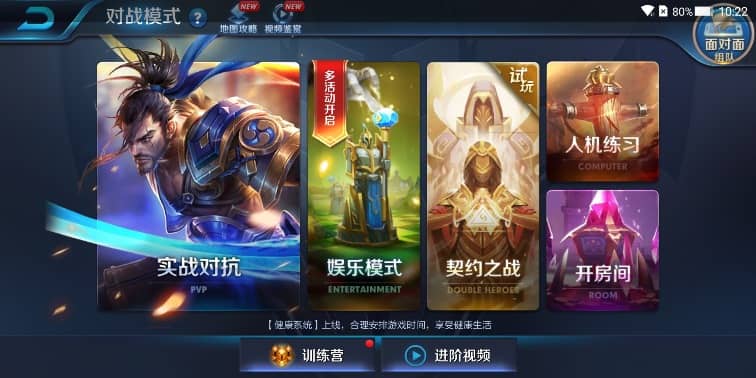 After 30 minutes of play, the battery charge decreased to 80%, the flow rate was 12%.
Testing PCMark
При тестировании PCMark яркость экрана Black Shark выставлена на 30%, громкость также на 30%, Wi-Fi подключен, сим-карта отсутствует.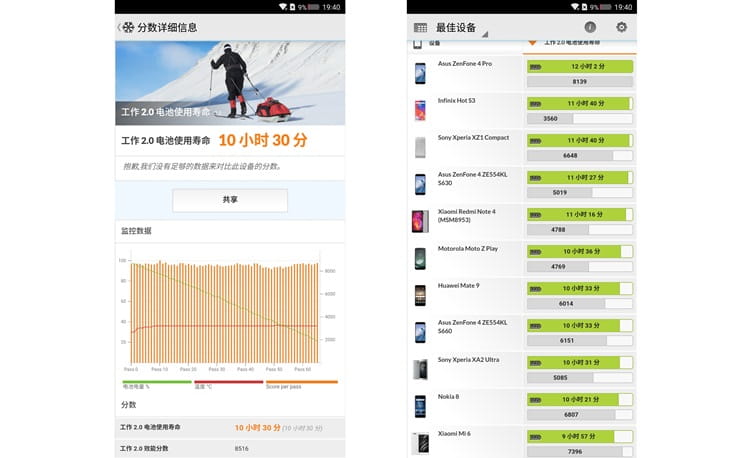 Thanks to a capacious battery for 4000 mAh, PCMark Black Shark showed the result of 10 hours and 30 minutes. So the gaming smartphone with moderate use can easily last one day.
Charging
Black Shark имеет поддержку быстрой зарядки мощность 18 ВТ. Зарядка гаджета была начата с 5%, WiFi подключен, сим-карта отсутствует.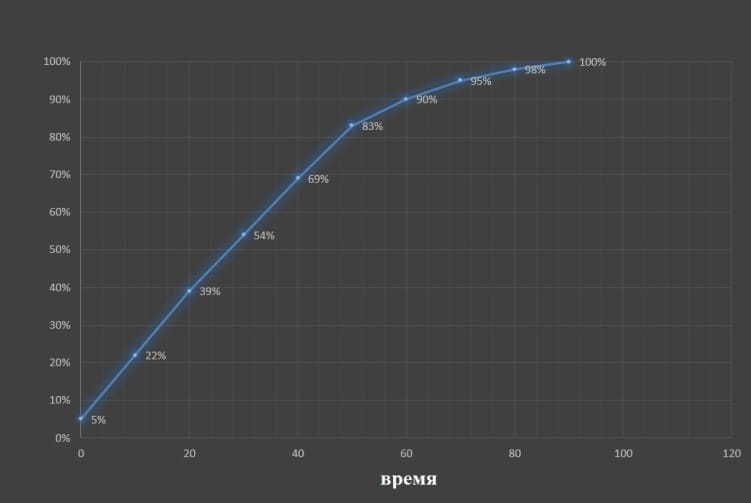 The results for charging up to 100% require 90 minutes.
Camera
Smartphone Xiaomi Black Shark is equipped with a dual camera, which has the following characteristics:
sensor type: CMOS;
ISO (light sensitivity): 100 ... 3200;
aperture: f / 1.75;
flash type: double LED
Image resolution: 4000 x 3000 pixels or 12 MP;
video resolution: 3840 x 2160 pixels or 8.29 MP;
video - frame rate / frames per second: 30 frames / second;
pixel size: 1,25 μm;
stabilization: digital and optical;
additional camera: 20 MP (telephoto lens), pixel size 1,0 μm, lens ratio f / 1.75.
С дневной съемкой никах проблем нет. Снимки сочные и насыщенные, баланс белого верный, резкость хорошая, детализация высокая.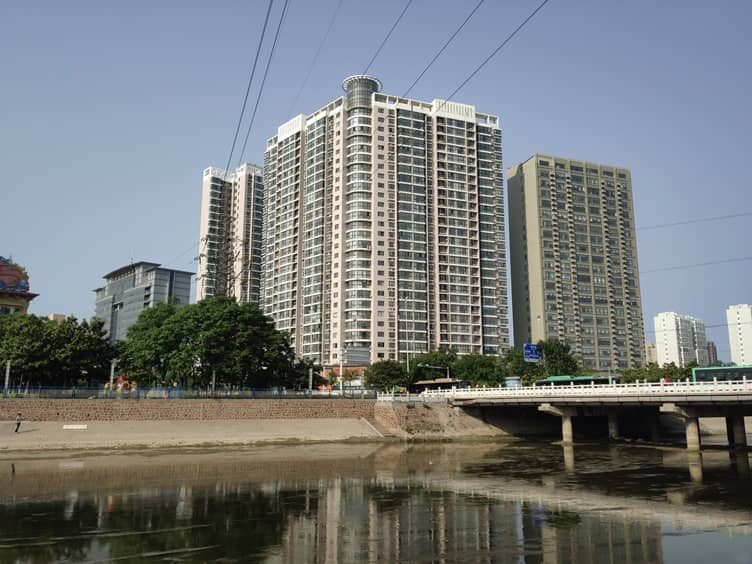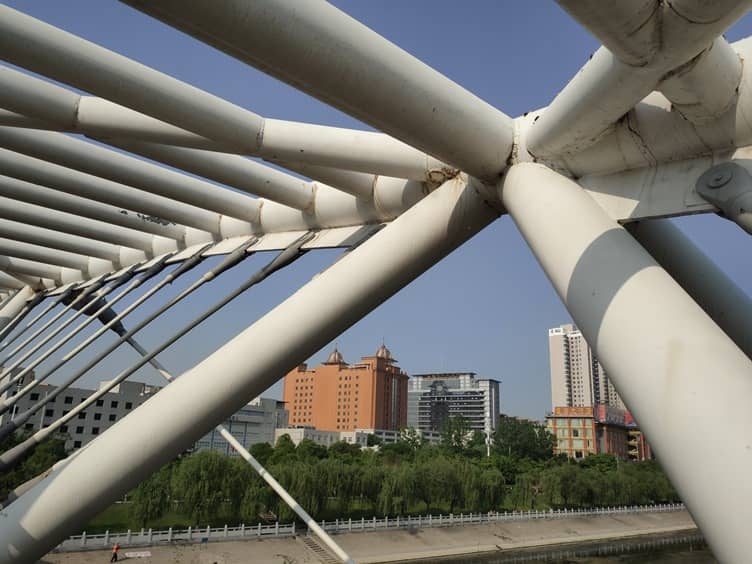 Съемка с близкого расстояния так же удается на славу. Камера передает истинное изображение.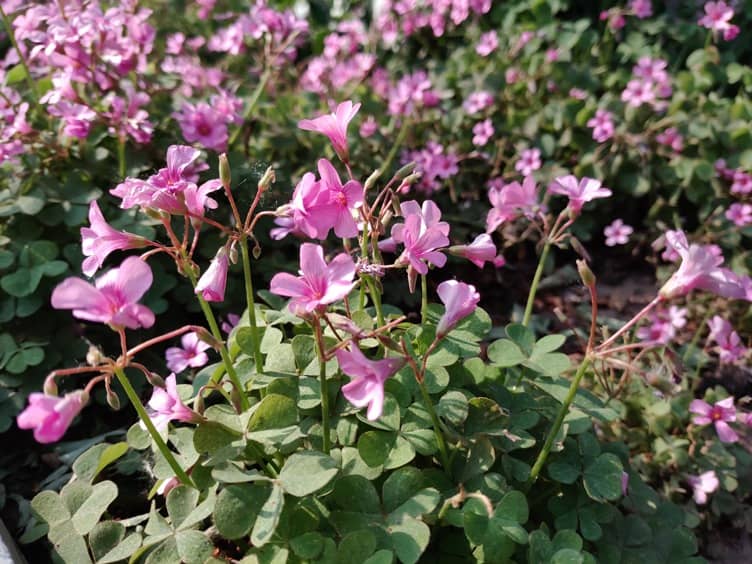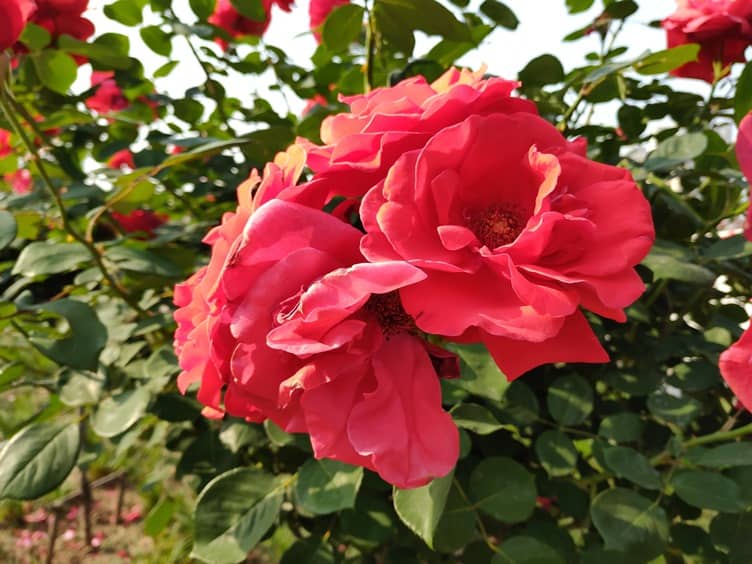 Эффект боке выглядит реалистично.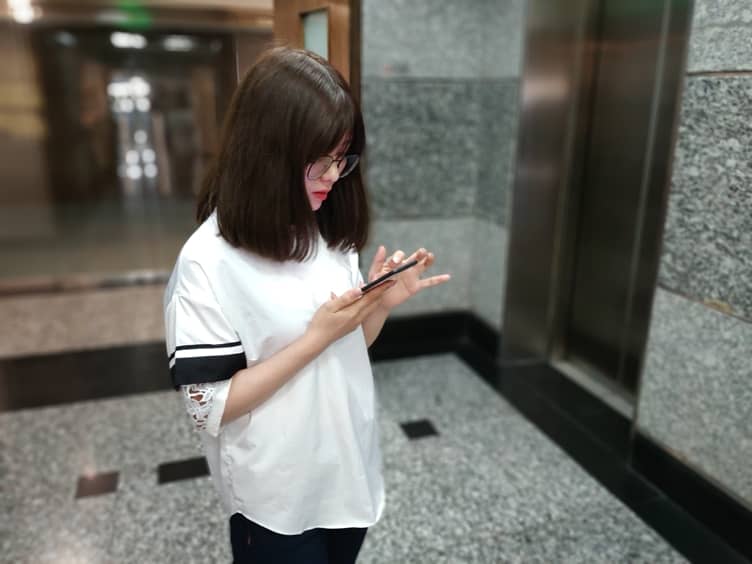 Съемка при недостаточной освещенности камере Xiaomi Black Shark хорошо удается. Переходы между светлыми и темными участками мягкие. Детализация сохраняется на достаточном уровне. Цветопередача правильная. ФОТО 40-43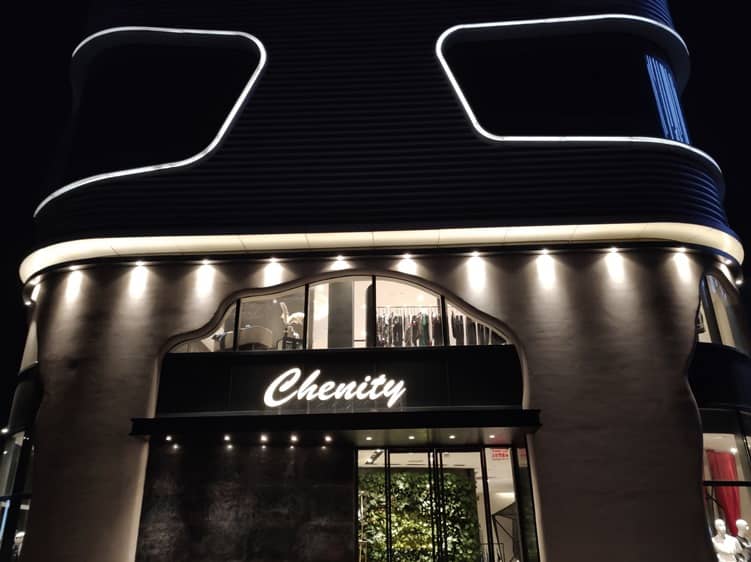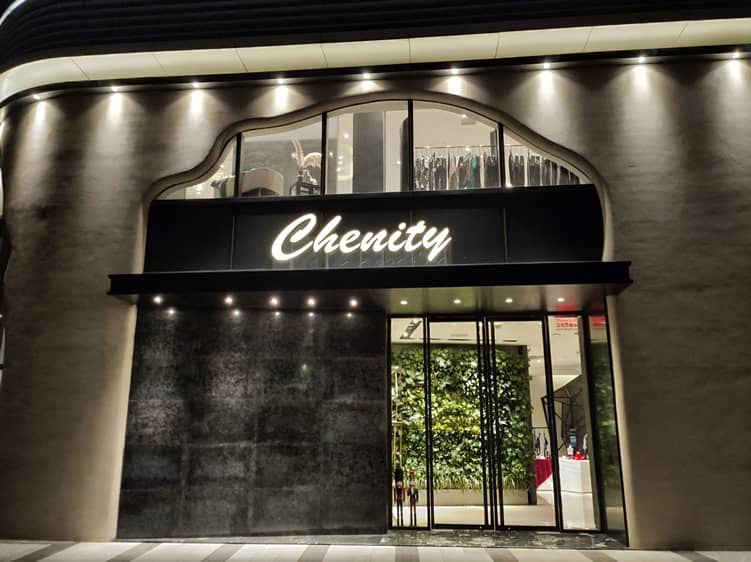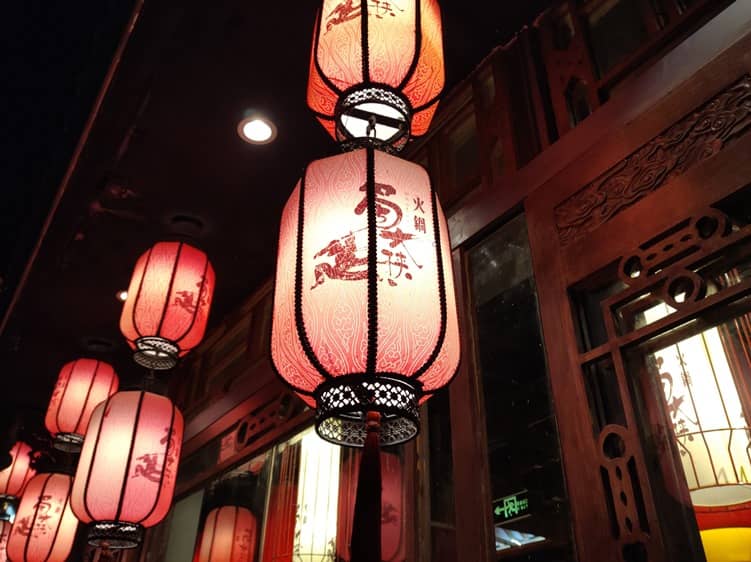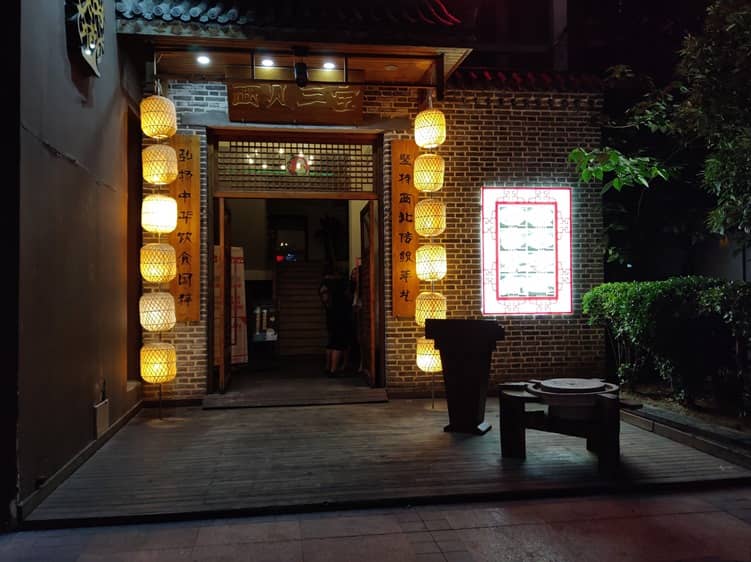 Игровой смартфон Xiaomi Black Shark оснащен фронтальной камерой на 20 МП с размером пиксела 1,0 мкм, светосила объектива f/2.2. В целом XCHARXсебяшкиXCHARX выходят хорошего качества. Что определенно не понравилось, так это работа автофокуса, который так и норовит промахнуться. Портреты получаются мягковаты и чуть не хватает резкости.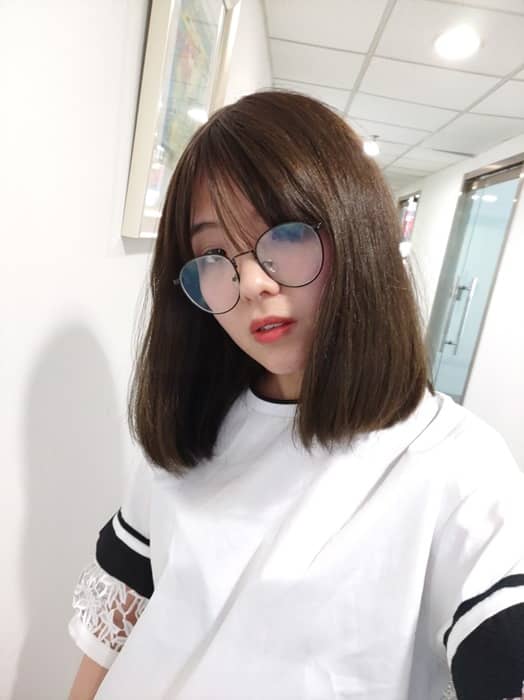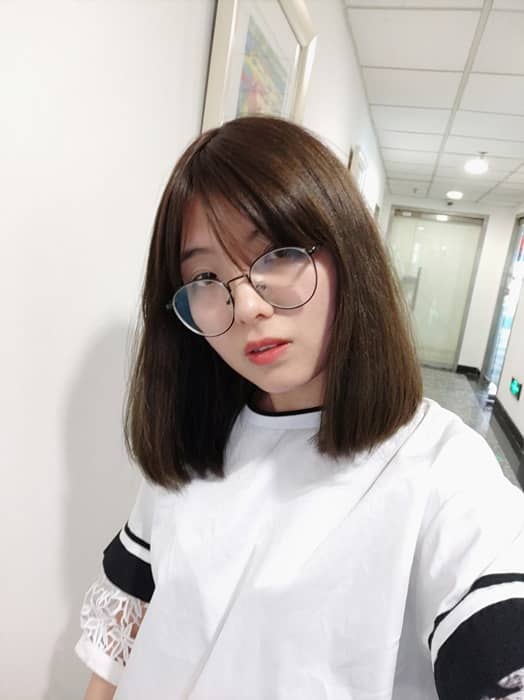 Eventually . . .
Overview Xiaomi Black Shark showed that the gadget bribes with a unique appearance and has a good ergonomics for gamers, the smartphone has a very high-quality display, powerful hardware, the world's first smartphone-water-cooled, capacious battery and high-quality main camera. The date of release in Russia at the moment is not known.
Buy Xiaomi Black Shark you can by this link.
The price for Xiaomi Black Shark is declared at 2999 RMB or about $ 468, which is higher than the recently presented Xiaomi Mi 8 on $ 48. As for me, despite all the advantages of Black Shark, the new Mi 8 looks more balanced and I would prefer the latter. And what would you choose, Black Shark or Mi 8, and why write in the comments.