The first half of the year for Xiaomi was saturated: a series of Mi8 models, smartphones Redmi Note 5, Redmi S2, Mi Band 3 were introduced. But I did not have time to enjoy Redmi 5 Plus, as the Chinese giant introduced and launched Redmi 6 Pro, the direct heir of my current product. Is this a good novelty? Do you deserve the prefix Pro? Overview Xiaomi Redmi 6 Pro will help us to understand this.
Features Xiaomi Redmi 6 Pro:
dimensions: 71.68 x 149.33 x 8.75 mm;
weight: 178 g;
SoC: Qualcomm Snapdragon 625 MSM8953;
processor: ARM Cortex-A53, 2000 MHz, 8 cores;
graphics processor: Qualcomm Adreno 506, 650 MHz;
RAM: 3 GB, 4 GB, 933 MHz;
Built-in memory: 32 GB, 64 GB;
memory card: microSD, microSDHC, microSDXC;
screen: 5.84 inches, IPS, 1080 x 2280 pixels, 24 bits;
Battery: 4000 mAh, Li-polymer (Lithium polymer);
operating system: MIUI V9.5 (Android 8.1 Oreo);
Camera: 4000 x 3000 pixels, 1920 x 1080 pixels, 30 frames / sec;
SIM card: Nano-SIM, 2 pcs.
WiFi: a, b, g, n, n 5GHz, Dual band, Wi-Fi Hotspot, Wi-Fi Direct, Wi-Fi Display;
USB: 2.0, Micro USB;
Bluetooth: 4.2;
Navigation: GPS, A-GPS, GLONASS, BeiDou.
Design
Поставляет новинка в ярко красной картонной коробке, на которой акцент сделан на поколение модели XCHARX уже 6.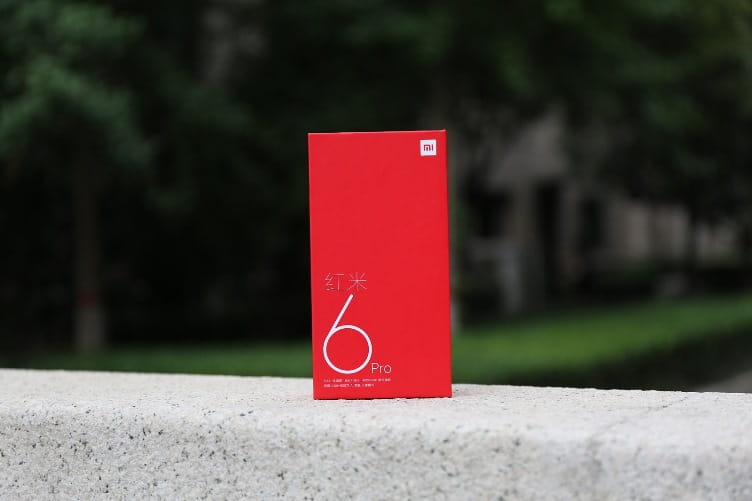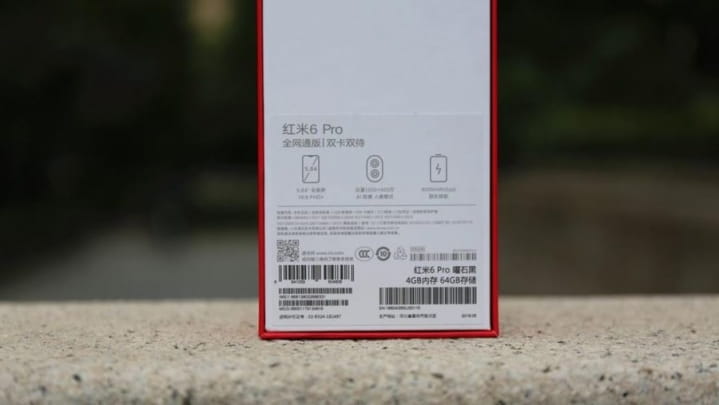 Самая главная особенность новинки XCHARX большой 5,84-дюймовый экран с разрешением 2280 x 1080 и соотношением сторон 19:9, в верхней части которого расположен вырез для фронтальной камеры, датчиков и разговорного динамика. Как по мне, смартфоны топового сегмента, использующие такое решение в стиле iPhone X, заслуживают критики (потребители платят большие деньги в том числе и за уникальность), с другой стороны наличие огромного дисплея, пусть и со срисованным вырезов, в смартфоне с заявленной ценой 9 500 р ($150) заслуживает похвалы! Плотной пикселей на дюйм 432 XCHARX более чем достаточно для комфортного использования.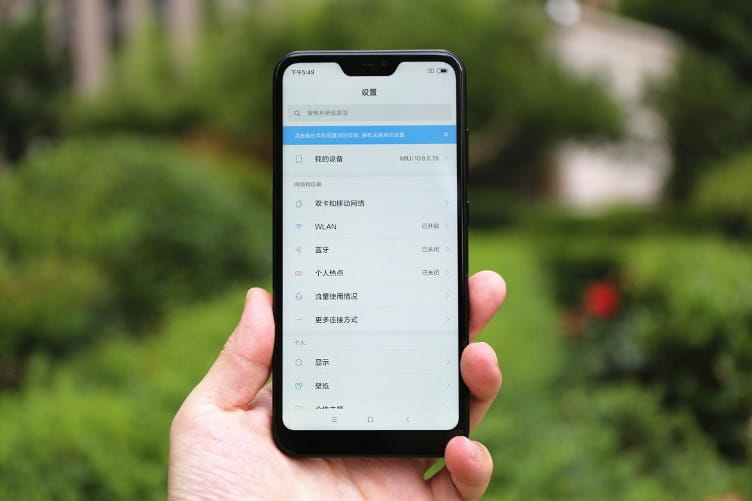 Большая часть задней панели выполнена из металла, в верхней и нижней части присутствуют вставки из пластика. Данное решение применялось и в Redmi 5 Plus. Двойная камера расположена вертикально, между объективами имеет одинарная LED-вспышка. Сканер отпечатка пальцев расположен чуть выше середины смартфона.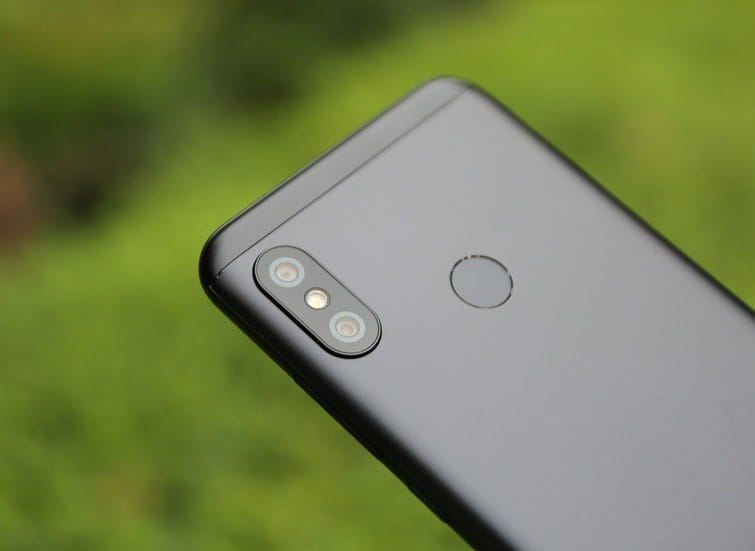 В нижней части корпуса расположен логотип MI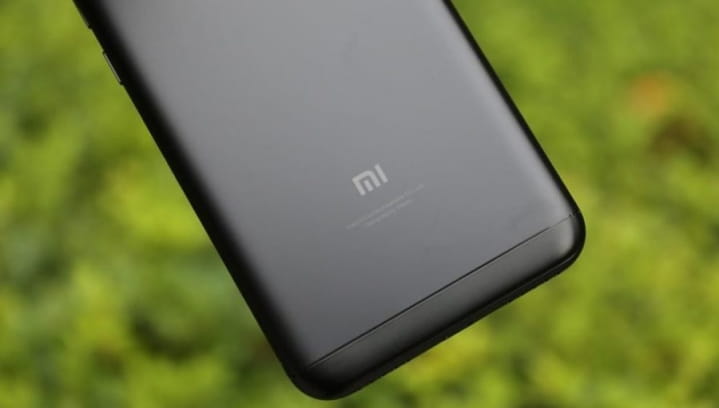 На верхней грани устройства расположен 3,5 мм разъем для наушников, инфракрасный порт и микрофон для шумоподавления.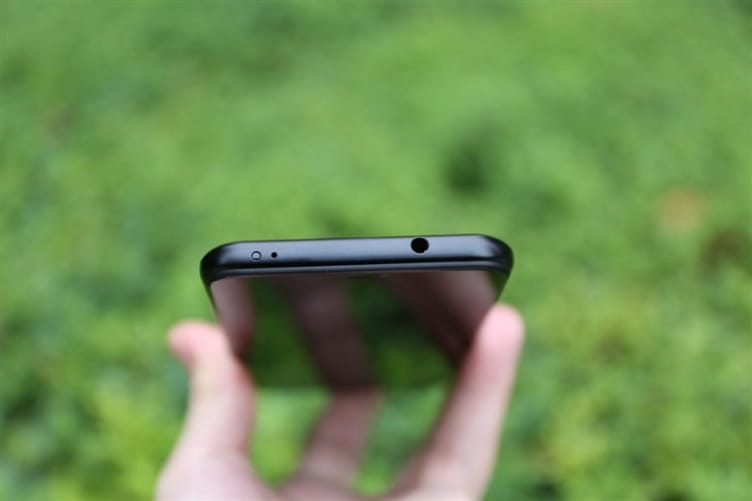 На нижней грани устройства — вызывной динамик, разъем micro USB и разговорный микрофон.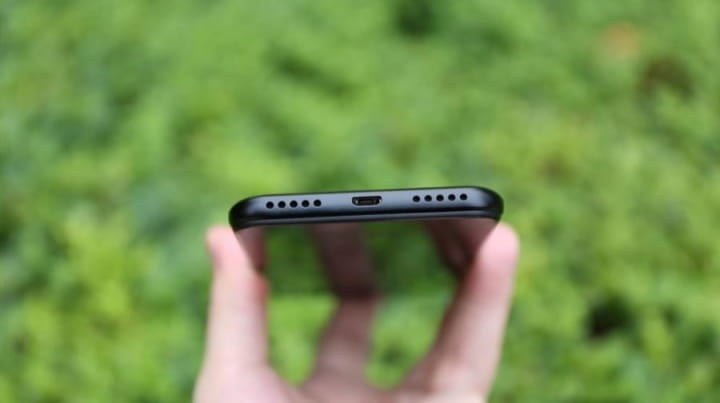 На правой грани — качелька регулировки громкости и кнопка блокировки/разблокировки устройства.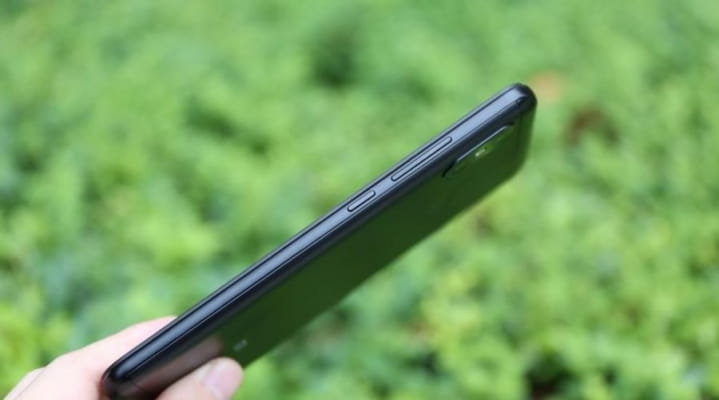 На левой грани расположен лоток для двух SIM-карт и карты памяти micro-SD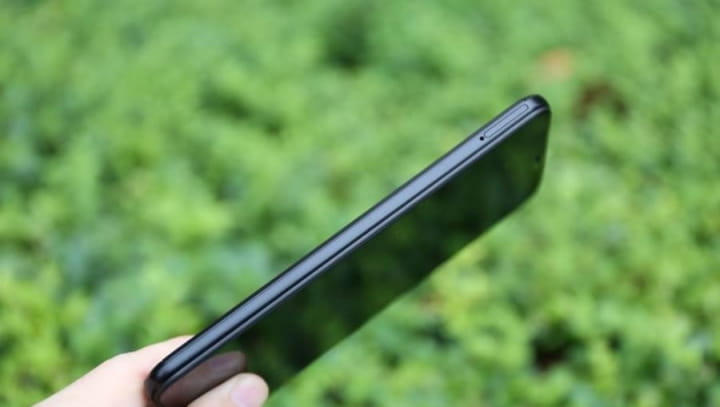 И наконец можно одновременно использовать 2 SIM-карты и карту памяти! Нет, правда, я ждал этого очень долго!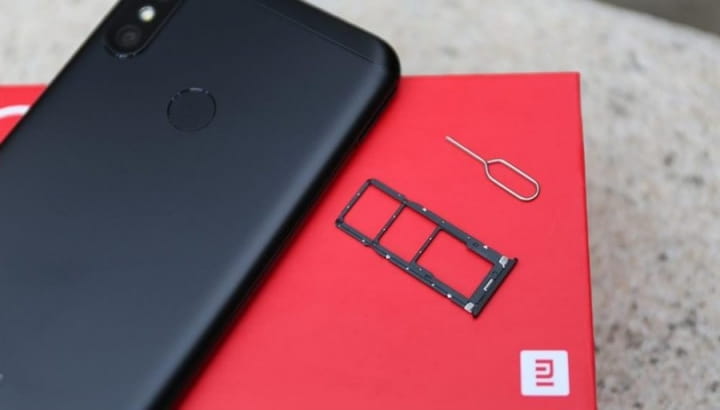 In general, the smartphone produces a pleasant impression, it likes to be held in hand, and a high-quality fashionable display in the style of the iPhone X in this class is an excellent solution.
Performance Xiaomi Redmi 6 Pro
There is nothing surprising in that the low-cost Xiaomi Redmi 6 Pro runs on the mid-budget, fairly productive and widespread Qualcomm Snapdragon 625 processor, because the modification Pro tells us that this is the top gadget of the Redmi 6 series. The device is running Android 8.1.0, the amount of RAM 3 GB.
Testing Xiaomi Redmi 6 Pro in AnTuTu
Based on the results of testing the smartphone dials 78 321 parrot. For comparison, Xiaomi Note 5 Redmire набрал 116 538 балов.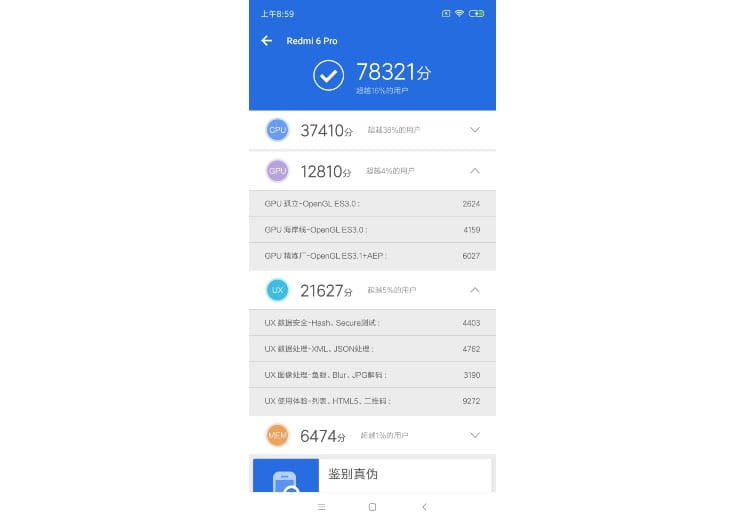 Testing Xiaomi Redmi 6 Pro in GeekBench
В одноядерном тесте смартфон набрал 868 балов, в многоядерном XCHARX 4 052 бала. Xiaomi Redmi Note 5 XCHARX в одноядерном 1343 бала, в многоядерном XCHARX 4 927.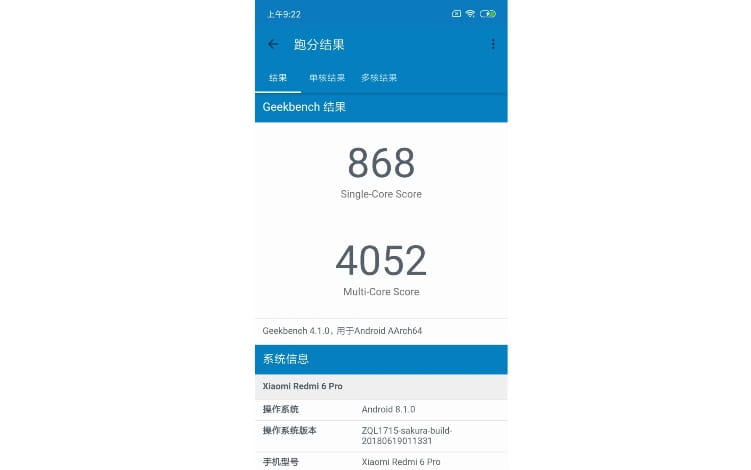 Тестируем Xiaomi Redmi 6 Pro в GFXBench
Photograph on Xiaomi Redmi 6 Pro
Redmi 6 Pro is not positioned as a photo smartphone. However, in accordance with modern trends, the gadget is equipped with a basic dual camera, according to the characteristics very similar to the Redmi S2 (we have already compared these smartphones). Camera Xiaomi Redmi 6 Pro has the following characteristics:
sensor type: CMOS;
pixel size: 1,25 μm;
aperture: f / 2.2;
flash type: LED
Image resolution: 4000 x 3000 pixels or 12 MP;
video resolution: 1920 x 1080 pixels or 2.07 MP;
video - frame rate / frames per second: 30 frames / second;
additional camera: 5 MP.
See the photos below for examples.
Daytime shooting: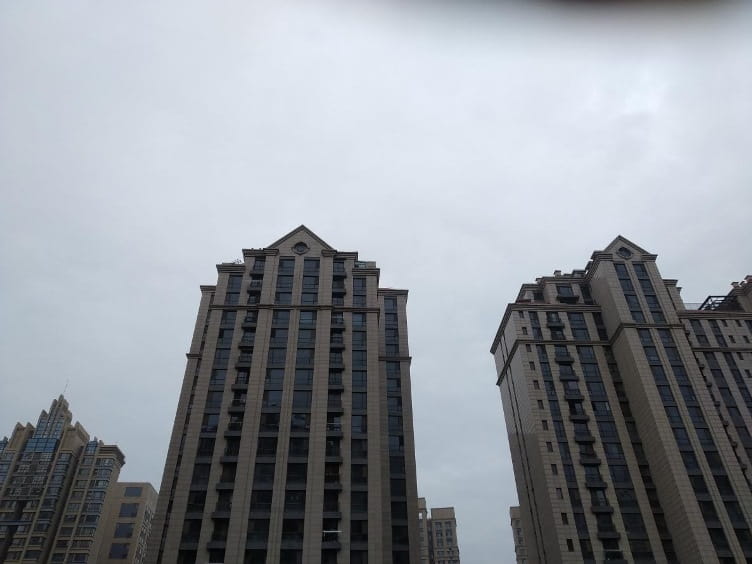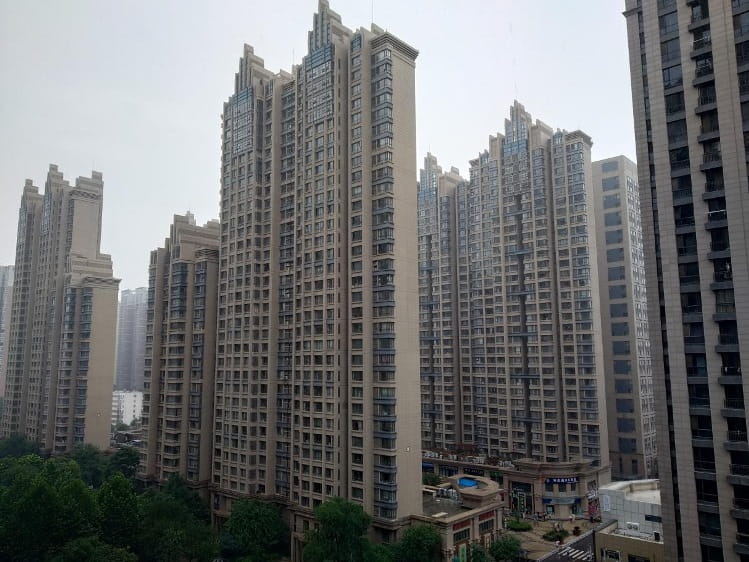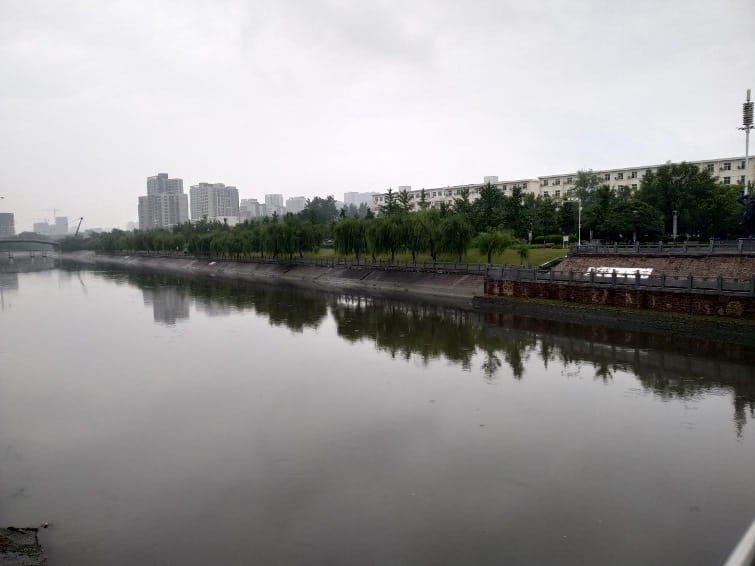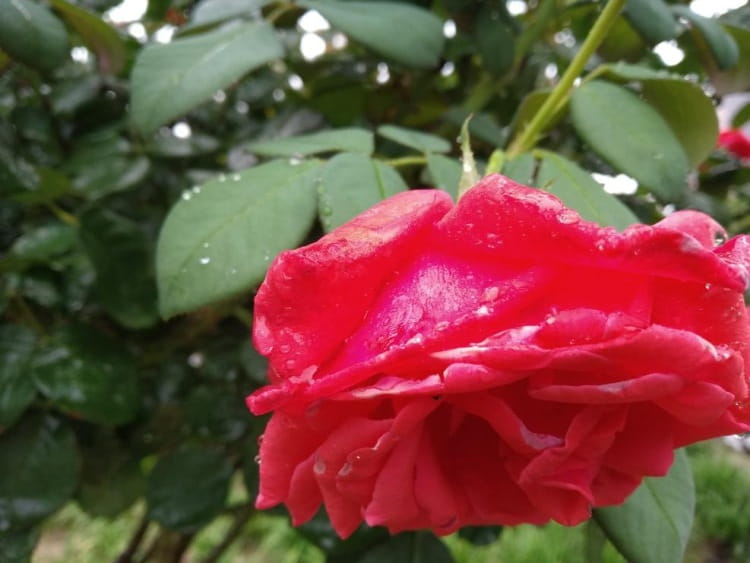 Night Scene: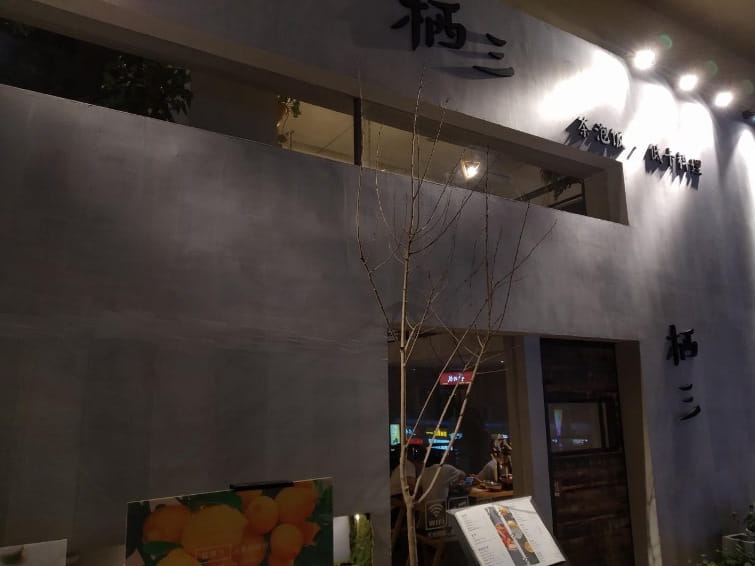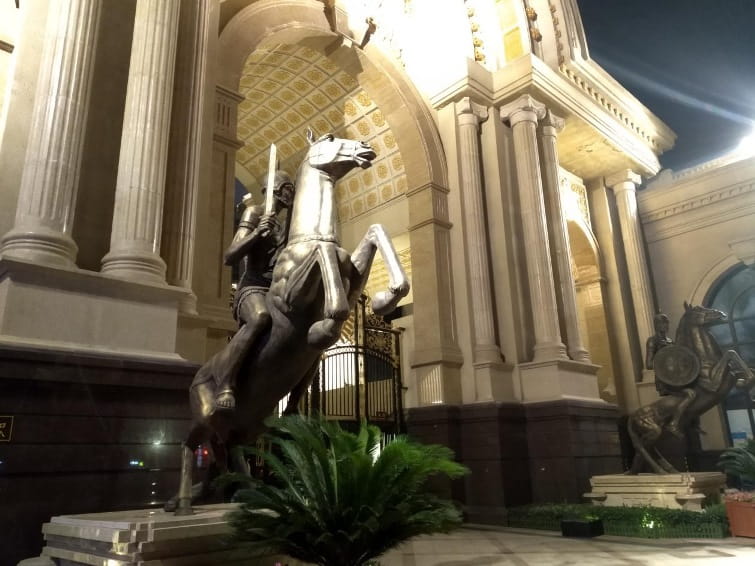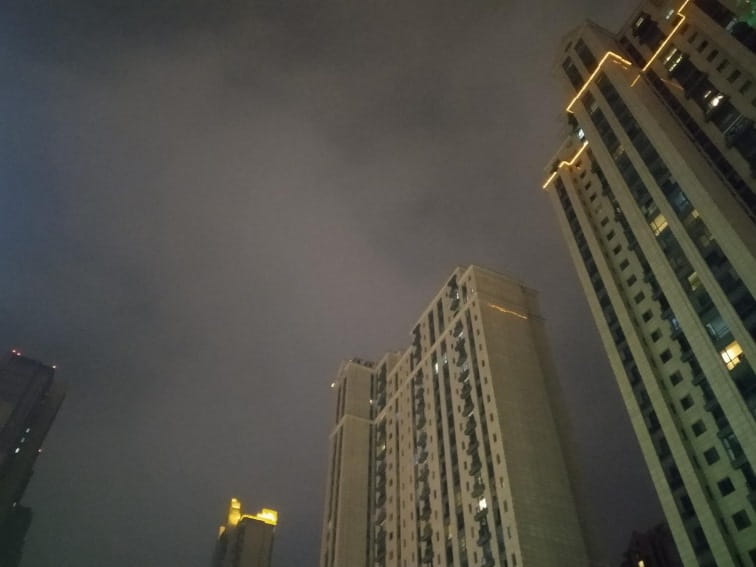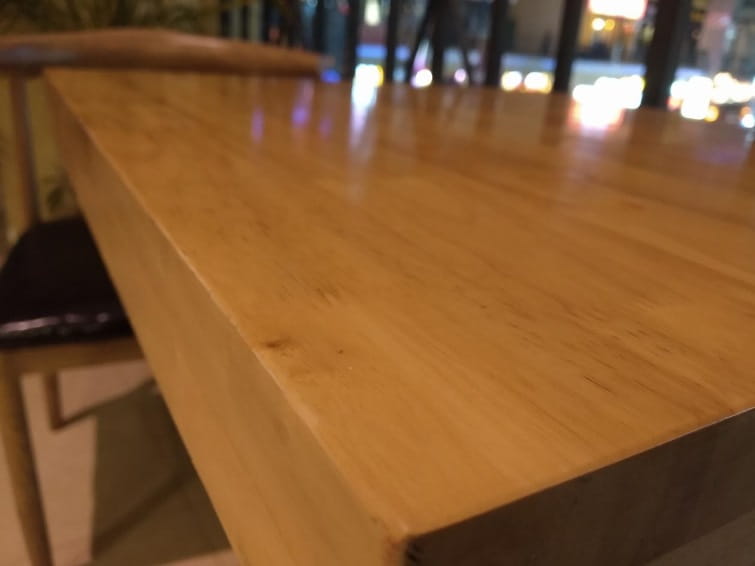 Review Xiaomi Redmi 6 Pro showed that the camera is good for day and night photography. But the camera loses the quality of shooting Redmi 5 Plus.
И себяшка: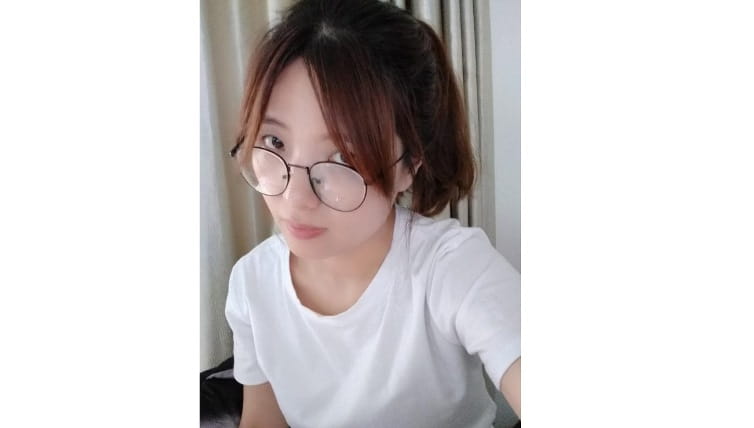 A clear loss of Redmi S2, which has a chic 16 MP camera for selfie.
In general, the smartphone for its price range is very good, mainly due to Al algorithms and a fairly large pixel 1,25 μm.
Autonomy
The gadget is equipped with a classical Chinese battery manufacturer capacity 4000 mAh, which in a bundle is not a voracious processor SD 625 should show a good autonomy of the novelty. In the review Xiaomi Redmi 6 Pro we will test in different modes:
PCMark
Тестирование проводилось с 76% аккумулятора до 20%, по результатам которого смартфон продержался 12 часов и 52 минуты. Очень хороший показатель для Android-устройств.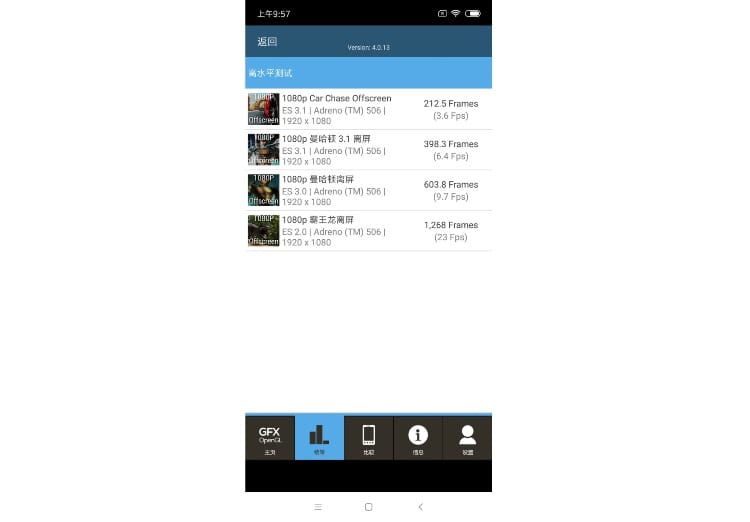 View on-line video
Тестирование проводилось по следующей методике: яркость установлена на 60%, громкость на 50%. Просматривалось видео FHD разрешением с 61% емкости аккумулятора.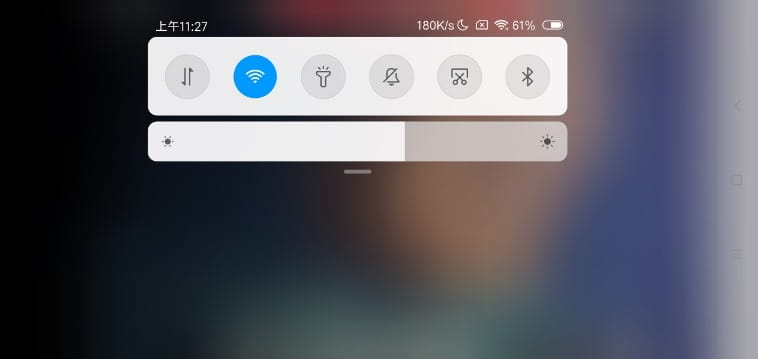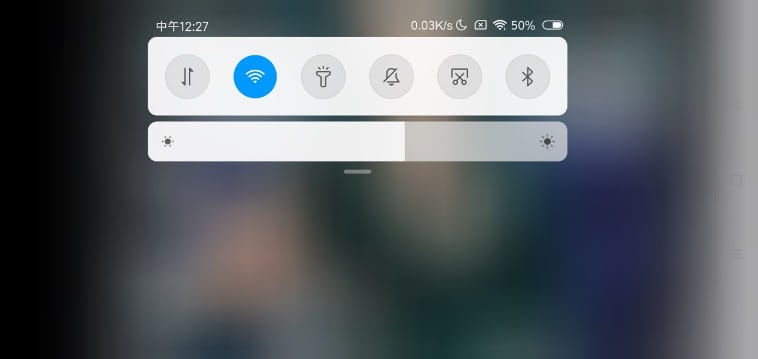 As you can see from the published screenshots, the battery is discharged for 1 hour to 50%. Thus, the gadget can survive when viewing on-line video about 9-10 hours.
Eventually . . .
. . . , review Xiaomi Redmi 6 Pro without considering the predecessor showed that the smartphone has a modern design, a powerful iron, a good camera with artificial intelligence (Al), high autonomy, the imputed price in China. And the thought appears: we must take it! But we should compare it with Xiaomi Redmi 5 Plus, which is not inferior to the novelty in any way, or even slightly better, twice worth thinking about: maybe they are telling the truth, the old horse does not spoil the furrow.